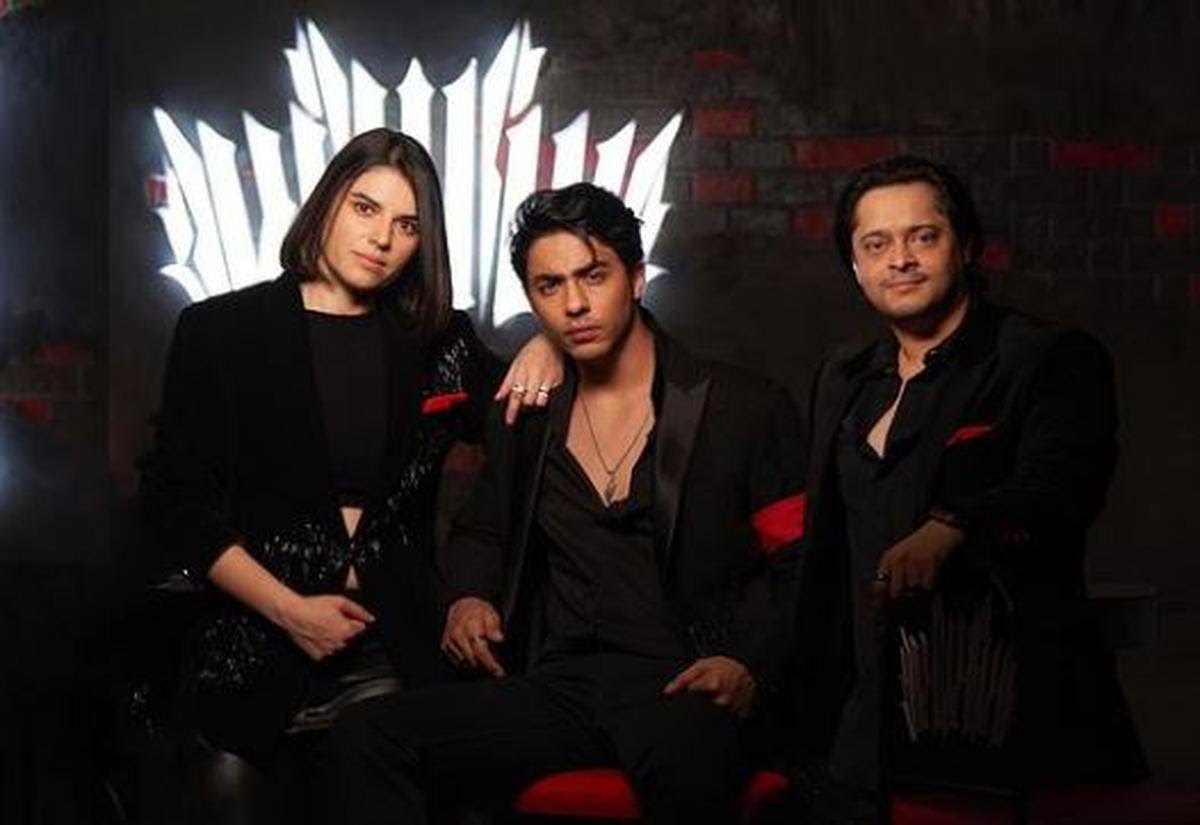 The son of Bollywood legend Shah Rukh Khan, Aryan Khan, has teamed up with Anheuser-Busch InBev, the biggest brewer in the world, to introduce a high-end vodka brand in India.
D'YAVOL Is a high-end lifestyle luxury collective that Aryan, his business associates Bunty Singh and Leti Blagoeva, and the recently formed company Slab Ventures have developed. D'YAVOL is a high-end group that will curate goods in the beverage and fashion industries.
The brand will launch with D'YAVOL Vodka and then diversify into other alcoholic beverages. Additionally, a limited-edition capsule clothing collection will shortly be released. Notably, the Bulgarian word "d'yavol" means "demon."
It was just a few days ago that Aryan shared on Instagram that he had finished writing the script for Red Chillies Entertainment's first web series. The series, which is anticipated to begin production next year, will also be directed and showrun by Aryan.