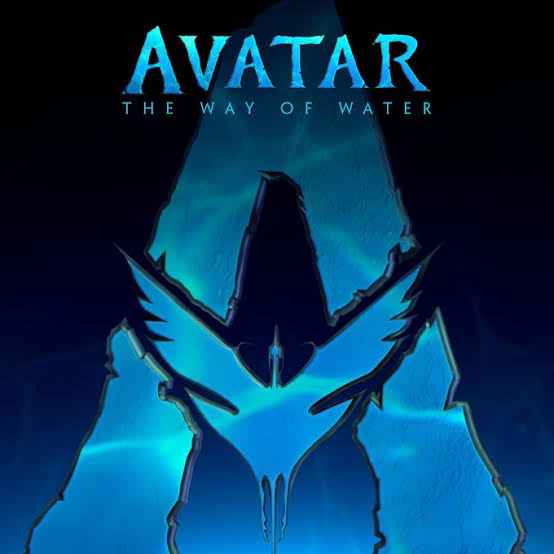 The global release of James Cameron's Avatar: The Way of Water took place today. The movie is a follow-up to the big-budget hit from 2009. Avatar 2 has amassed a sizable following just through advance bookings and is expected to shatter box office records withing a few days of its release.
Fans can't stop admiring the visual extravaganza in the early reviews for the movie, which have begun to flood in.
One wrote: "Amazing Visual Wonder in 3 hours and 12 minutes @james Cameron Recline Before The Master What An Amazing Visual Storyteller Simply to the nearest theatre to see this brilliant masterpiece."
One more added, "Now playing #AvatarTheWayOfWater. Watching on the largest screen in India while wearing cutting-edge 3D glasses is a fantastic experience. Large-screen Prasads! I'm totally into it!"
One more added, "First half of #AvatarTheWayOfWater Introduce us to Jake Sully's new family and show us how well Jake has adapted to Navi as a new leader while dealing with some common family issues. Jake and his family then travel to the sea from a forest, and the film keeps you interested after the intermission.
Sam Worthington, Zoe Saldana, and Stephen Lang play the main characters in Avatar 2, the direct sequel to the 13-year-old movie Avatar (2009).