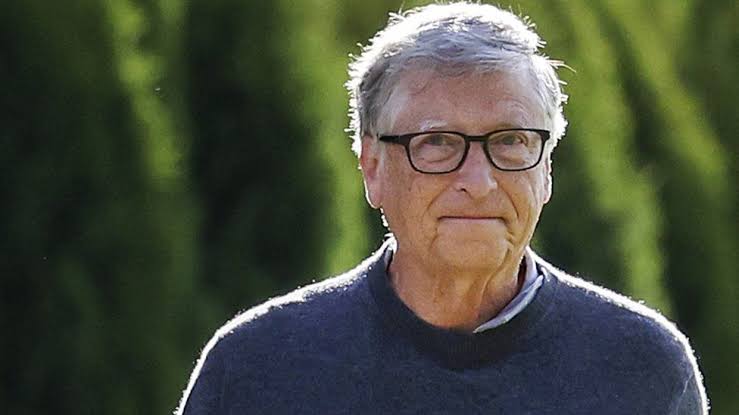 Bill Gates, the co-founder of Microsoft, announced earlier this month that he would donate all of his wealth to his charitable foundation in order to gradually drop off the list of the world's richest individuals.
The 66-year-old reportedly transferred shares worth more than $6 billion to his humanitarian foundation last week, according to reports that have surfaced almost a week after the tweet was sent on July 13.
The American entrepreneur gave the Bill & Melinda Gates Foundation stock valued close to $5.2 billion, according to SEC documents obtained by Business Insider. According to documents from the previous week, the co-founder of Microsoft also donated $995 million worth of Deere & Co. shares to the charity on Thursday. According to Business Insider, more than 3 million shares were transferred from Gates' own nonprofit organisation, Cascade Investment LLC, to the investment vehicle.
After tweeting, "I have an obligation to contribute my resources to society in ways that have the greatest impact for eliminating suffering and enhancing lives," the co-founder of the software giant said this. "I hope others in positions of tremendous wealth and privilege would stand up in this moment too," Gates had added in another letter.
It should be noted that despite his large gifts, Forbes and Bloomberg rankings place Gates as the fifth-richest person in the world. He trails Indian businessman Gautam Adani, Elon Musk, Jeff Bezos, and Bernard Arnault, according to Bloomberg. The Indian businessman's personal wealth has reached $112.5 billion (almost Rs 9 lakh crore), exceeding Bill Gates' net worth by $230 million, according to the Bloomberg Billionaires Index (Rs 1,830 crore). The Adani Group was founded by a conglomerate with headquarters in Ahmedabad with interests in logistics, power, energy, packaged goods, and most recently, cement. In June, Adani will be 60, and he has promised to donate Rs 60,000 crore to charitable causes.
Despite being divorced last year, Melinda French and Bill Gates remain the foundational figures of their charitable organisation. The organisation promised earlier this month to expand donations to $9 billion annually by 2026.