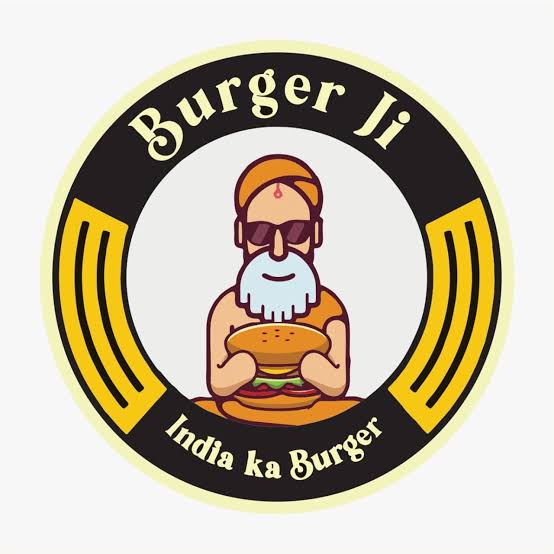 India, 5th August 2022: Burger Ji has set a standard and is one of the leading burger brands in Jhansi.Established in 2017, Burger Ji has gradually taken a leap in entering the fast-food segment along with bringing a mouth-watering change in the taste of the modern-day burgers.The scrumptious burger specialists also plan on expanding their franchise across India in the coming years.
Burger Ji is founded by two childhood friends, AviralAgarwal, and Mayank Saraogi. They have completed their B. Tech from different colleges and had reunited in 2016. After a year's research and market study, they realized that there were no burger brands in Jhansi. Both the friends passionately started India's homegrown burger brand in Jhansi.It is indeed a great start at the age of 22 years. Aviral and Mayank started selling burgers made with Indian ingredients at affordable rates. Many a times people criticised them saying how much would they earn by just selling burgers. This did not make the two friends back out from their business but in fact boosted up their morale and confidence in surviving the market.
Jhansi-based Burger Ji adds a desi twist to its burgers, serving a multiple variety of finger-licking, soul satisfying burgers. The 'Made in India' brand is selling pocket-friendly burgers, paying attention to the underserved food lovers residing in smaller cities. Just selling burgers would not serve their purpose. So, the duo friends decided to diversify their menu. The menu consists of crunchy fries, grilled sandwiches, exotic wraps, desi tangy and peppy pizzas, juicy garlic breads with cheese, pastas seasoned with mouth-salivatingflavours, along with rejuvenating shakes and chilled beverages.
Burger Ji is the proud owner of the tagline, 'India ka Burger' as they use Indian ingredients to recreate American food delicacies to suit local appetites. The brand logo is very much appealing as it creates a sense of attraction for burger lovers. For snacking, any person would crave for a good ambience. Burger Ji, apart from selling burgers, also offers a peppy and robust ambience for its customers.
The Indian burger company has sold over 15 lac burgers, provided a happy customer service and never compromised on the quality and quantity of food served.Out of the 15 lac burgers, 1.5 lac units were Jigger—which is their bestselling mega-burger. Burger Ji has Zomato as their delivery partner as of now. Rated by over 15000 satisfied customers, the burger company has an average rating of 4.2 stars on Zomato.
The bootstrapped burger company started off with an initial investment of 14 lacs, generating a revenue of Rs. 1 crore annually. Earning a monthly profit of 20-30% on total sales, Burger Ji has generated more than Rs. 8 crores since its inception. With this, they are planning to expand their brand pan India through their franchisees. It is going to be soon that customers from all over the country would be able to avail their finger-licking burgers and other delicacies from Burger Ji.
To know more, visit – www.burgerji.in