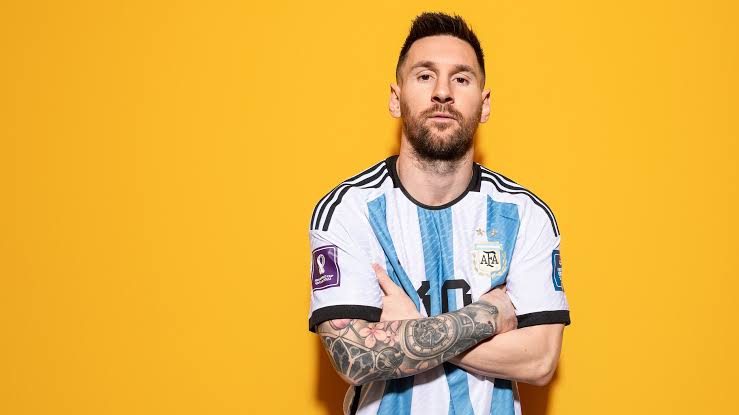 Lionel Messi has confirmed he will play his last World Cup game when Argentina take on France or Morocco in Sunday's final in Qatar.
Messi, who on Tuesday led Argentina to a 3-0 victory over Croatia in the semifinal, will earn his 172nd cap this weekend when he attempts to take his nation to its first World Cup victory since 1986. Messi told the Argentine media source Diario Deportivo Ole, "I feel very thrilled to be able to achieve this, to complete my World Cup trip by playing my last game in a final." "The next one is many years away, and I doubt I'll be able to complete it. And this is the best way to end "said the captain of Argentina.
The 35-year-old is participating in his fifth World Cup, surpassing Javier Mascherano and Diego Maradona's four. He also eclipsed Gabriel Batistuta, who had 11 goals for the Albiceleste at World Cups, with his fifth goal in Qatar. The ability to accomplish the group goal, which is the most beautiful thing of all, is more important than keeping good records, Messi continued. After a lot of effort, we're only one step away, and we'll do everything we can to make it happen this time. Following Tuesday's victory, thousands of Argentineans took to the streets to commemorate the country's sixth World Cup final appearance. Later on Wednesday, France takes on Morocco in the other semifinal.