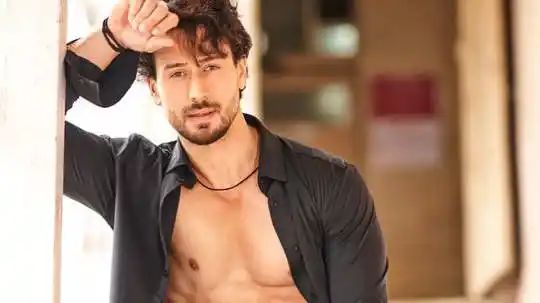 Koffee With Karan Season 7's most recent episode will premiere tonight. Fans are eagerly anticipating what Kriti Sanon and Tiger Shroff will unveil on the sofa even though the new episode has yet to air.
Tiger ultimately discloses his dating status in the ninth episode. The actor, who had been linked to Disha Patani, has now confirmed his single status. In reality, the actor went on to say that Disha is not the person with whom he has been infatuated.
"I'm a loner. I believe it is at least the case, and I am now searching, "acknowledged the actor.
But Tiger didn't stop there. The actor also mentioned a coworker he admires. "I've always had a thing for Shradha Kapoor. I think she's fantastic! "Tiger added.
Interesting enough, the Koffee With Karan sofa is becoming more well-known among Bollywood celebrities. The show gave rise to the romances of various celebrities, including Vicky Kaushal and Katrina Kaif and Alia Bhatt and Ranbir Kapoor.
Tonight, the episode will be broadcast on Disney+ Hotstar. Tiger's admission that he envies Ranveer Singh because of his wife Deepika Padukone became viral in addition to his relationship status. "His wife, she's really talented… Very gorgeous," the actor had stated. The actor added that he frequently adopts a commando posture in public. Kriti Sanon and Karan Johar couldn't help but giggle at this.
Sara Ali Khan, Janhvi Kapoor, Ananya Panday, Vijay Deverakonda, Vicky Kaushal, Sidharth Malhotra, Kareena Kapoor Khan, Aamir Khan, Kiara Advani, Shahid Kapoor, Sonam Kapoor, Arjun Kapoor, Samantha Ruth Prabhu, and Akshay Kumar are just a few of the celebrities who have appeared on Koffee With Karan so far this season.