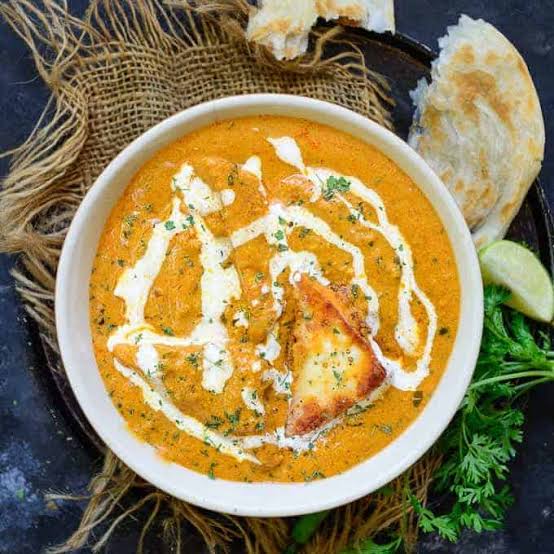 2022 is drawing to a close and many of us have started to look back at how eventful the year gone by had been! We look back at the eventful year gone by.
It was a joy to watch the globe getting back on its feet as our lives returned to normal, much like they had before the pandemic. As we prepared to say farewell to 2022, Google added the icing on the cake by releasing its well-liked "Year In Search Report for 2022". The research compiles the most well-liked trends on the search engine platform, covering a wide range of topics like books, movies, sports, and food. And we discovered which foods over the course of the year most piqued people's attention. Unexpectedly, an Indian dish topped both lists of the most popular recipes in the Indian and global markets! Which meal made the list's top spot?
Fans of paneer, rejoice! Paneer pasanda was the most searched-for recipe worldwide, according to Google's Year In Search 2022 report, not just in India. That's exciting, isn't it? As paneer enthusiasts, we shouldn't be too astonished because everyone will be impressed with the creamy, silky, and oh-so-delicious paneer pasanda.
Made with a sweet and spicy filling, packed between two slices of the renowned Indian cottage cheese, dipped and fried, this paneer dish is served in a lusciously smooth onion-tomato sauce. If reading this has given you a sudden hankering for some pasanda, we have the ideal recipe right here.
Making Paneer Pasanda
The use of two onion pastes is what distinguishes and elevates this paneer pasanda. One is a brown onion paste that adds a very rich and powerful flavour to the paneer pasanda, while the other is a mixture of fried onions and cashews that gives it a special creaminess. After being filled with a mixture of dry fruits, spices, and herbs, paneer chunks are cooked till golden brown. It is then sauteed in an onion-tomato gravy with both the paste.