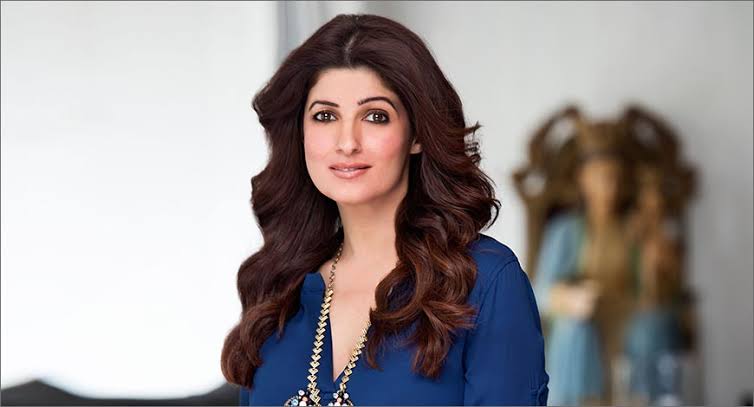 According to Twinkle Khanna, she never shared a bank account with her husband Akshay Kumar and paid for the schooling of her two kids, Aarav and Nitara.
Twinkle, who has never shared a bank account with her husband, discussed the value of financial independence on her show Tweak. She has always relied on her own hard-earned cash and used it to launch her digital content business.
She mentioned that she had paid for her kids' education. "I've always made certain that I'm the one covering their educational costs. They should be able to say that, rather than merely feeding me aloo parathas, my mum paid for my schooling. I finally have the funds saved up to enrol in a Masters programme this year. In order to pay for myself, I'm spending what would have been my daughter's education fund "On her show, she stated.
She further disclosed that Twinkle claimed to have received her first pay when she was 17 years old. "At the age of 17, I received my first paycheck, which was a pittance. But I believe that was enough to purchase laddoos. However, I do recall setting aside my first sizable pay check to purchase a car—a silver Opel. Even if they still produce the automobile is a mystery to me. have to take out an EMI to cover the remaining balance, "She spoke.
Khanna added that she believes in saving money and is not a huge spender. "I squander a lot of my income. I don't make any purchases using money. My family teases me and remarks that I should not be working if I am doing nothing with the money I earn. I had to spend money on myself. There was no one else investing in me at the time, therefore I required start-up cash "said the author.
Twinkle made her acting debut in 1995 with Barsaat, and she gave up acting following the release of Love Ke Liya Kuch Bhi Karega in 2001.