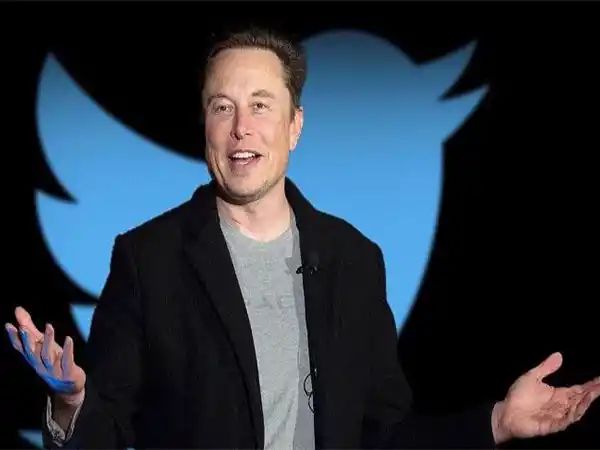 Twitter CEO Elon Musk revealed on Tuesday (local time) that the United States government paid 'millions of dollars' to censor information from the public on multiple social media platforms, including Twitter.
Musk also promised on Twitter that he would reject any government incentives that might drive him to censor some information.
Musk tweeted, "Government paid Twitter millions of dollars to block information from the public," in response to "Part 7" of the Twitter Files. He added, "not just Twitter, but other social media businesses as well."
The allega"Ion is alarming and relates to Musk's initiatives to create a brand-new Twitter. They also gain from his attempt to distinguish between Twitter's current and previous administrations and how they would build the platform.
Previously, Musk fired Twitter's deputy general counsel and former FBI general counsel James Baker citing concerns over "[his] possible role in suppression of information important to the public dialogue." In contrast, former United States President Donald Trump stressed that the "censorship cartel" in social media "must be dismantled."
Subsequently, following his remarks that he would adhere to the results, the poll ended with those in favour of his resignation.
His survey comes in the wake of the most recent controversy about a rule prohibiting users from linking to specific competing social media platforms such as Facebook, Instagram and Mastodon.
The colours of Twitter's new verification system are now visible on the site.