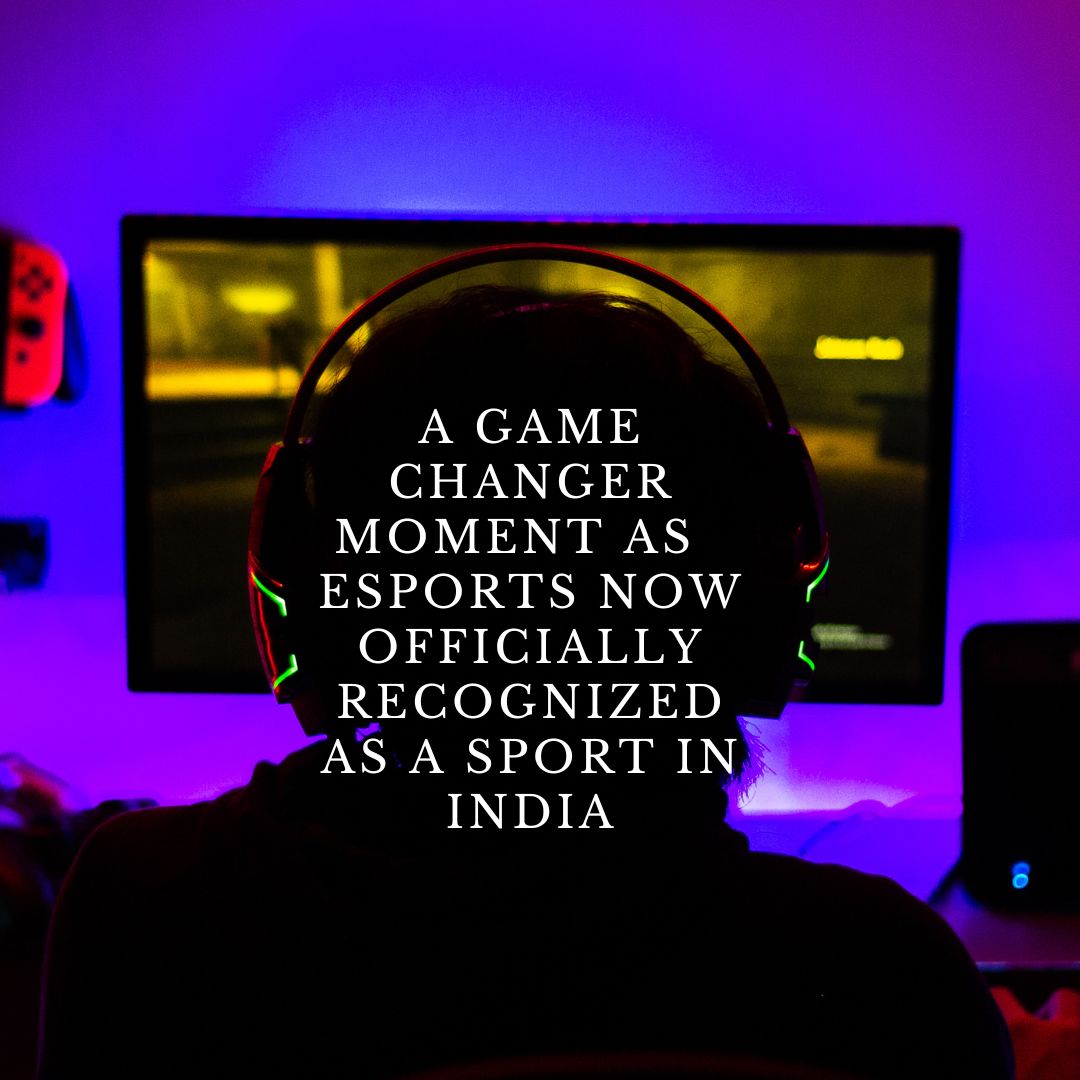 This is a prominent step towards regularizing an industry that brings in millions if not billions of dollars every year in terms of investments and expenditures.
The President of India, Droupadi Murmu, issued a notification to the Cabinet Secretariat revealing that Esports in India are now included in "multi-sports events" under the Ministry of Youth Affairs and Sports (Yuvak Karyakram Aur Khel Mantralaya) under the subheading B. Department of Sports (Khel Vibhag).
Online gaming is also officially recognized, and it is overseen by the Ministry of Electronics and Information Technology. The Animation, Visual Effects, Gaming, and Comics (AVGC) Promotion Task Force, which was established earlier this year following the Union Budget of 2022-23, has also submitted a report outlining the opportunities, challenges, and recommended actions that the Government of India can take to promote and nurture the industry.
The industry has maintained that Esports (Electronic sports) is a competitive sport wherein esports athletes compete in specific genres of video games in a virtual, electronic environment.
"This is wonderful news to kick off the New Year. We have been working diligently to distinguish between esports and iGaming, and we welcome this announcement by our government, led by Hon'ble PM Modi ji, which will open new doors for more investment opportunities in this thriving industry. From now on, we must construct the necessary infrastructure, training facilities, and coaching for our young esports athletes. It will only be a matter of time before Esports are placed in the same league as cricket, football, basketball, and other sports, with comparable fan power, scale, and craze." Says Lokesh Suji, Director of Esports Federation of India & Vice President of the Asian Esports Federation (AESF).
"The combined efforts of the entire gaming community, as well as the Ministry of Youth Affairs and sports, have finally paid off, and we can now proudly refer to Esports as a legitimate sport in India. This ground-breaking decision will transform the country's gaming landscape in terms of improved infrastructure, funding, exposure, and education about the industry, as well as putting India on the global Esports map as a force to be reckoned with. The year 2023 will undoubtedly mark the beginning of the country's golden era in Esports, and with the Asian Games and the Olympic Esports Week both set to take place soon, a lot of success is expected for the entire community." Says Rohit Jagasia, CEO and Founder of Revenant Esports.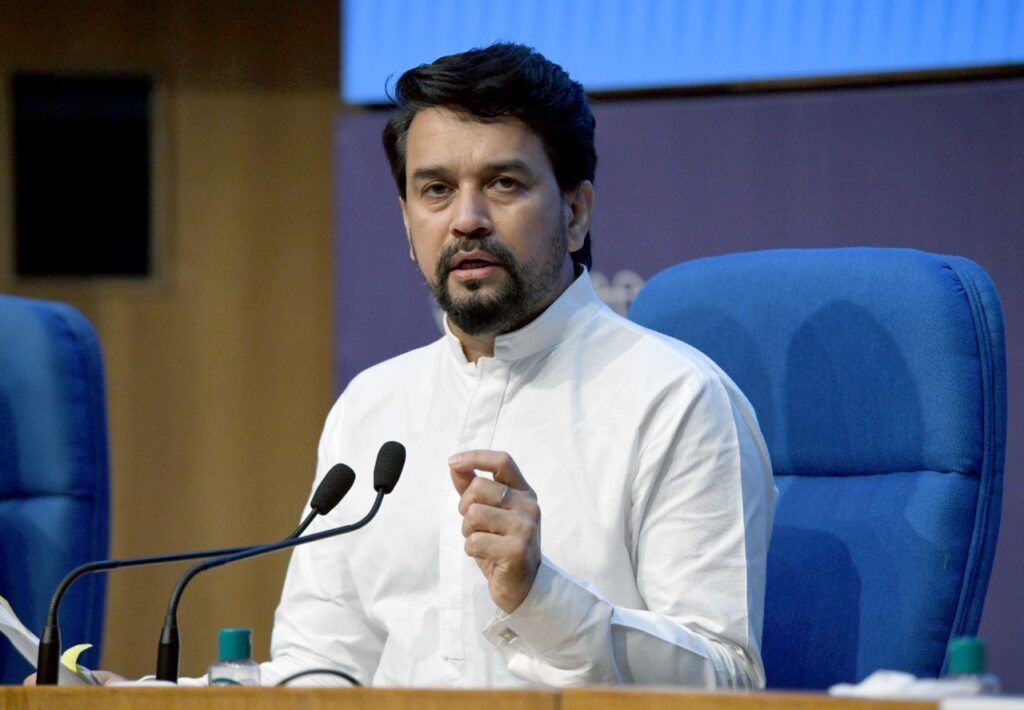 "Esports has already been recognized as a medal sport in the Olympics and Asian Games, and this news will only serve to boost the sport's popularity in the country. The industry as a whole, including developers, players, and creators, is rapidly expanding, and this recognition will be extremely beneficial to the industry. It provides a fresh start for gamers and demonstrates to sceptics that Esports is, in fact, a serious sport that deserves to be recognized for its skilled and hardworking players who will compete against some of the world's best players, putting India on the map of professional gaming countries " says Animesh Agarwal, founder, and CEO of 8bit Creatives.