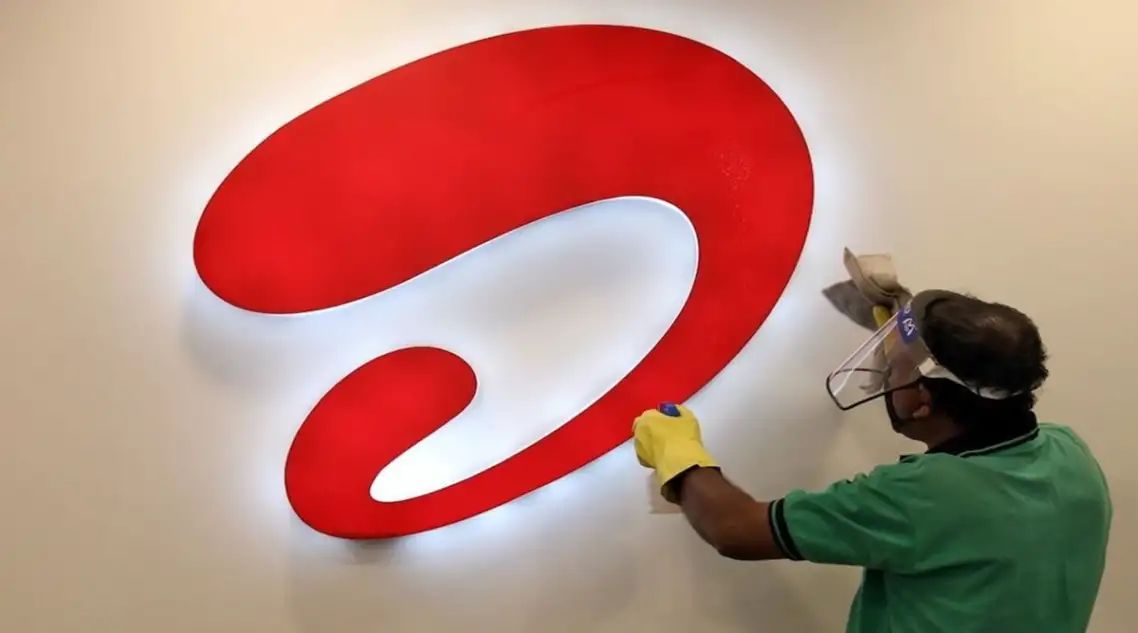 Gopal Vittal, the telco's MD and CEO, stated on Tuesday that Bharti Airtel is aiming to roll out 5G services immediately and hopes to have a pan-India coverage by 2024.
We plan to roll out 5G over all of India very shortly, starting right away. We anticipate being able to provide 5G coverage to all 5,000 or so municipalities, as well as important rural areas, by March 2024. In actuality, entire deployment plans for 5,000 communities are in place. A day after announcing its earnings, Vittal told analysts during a virtual call that this would be one of the company's largest rollouts ever.
Although the company's three-year capex will stay around the same, he claimed that the quick rollout will cause certain capex to advance. For the following three years, Airtel anticipates spending Rs 75,000 crore on capital expenditures.
"Capex will progress this year, but in 18 months, it will return to normal." Since the majority of rollouts have been completed, 5G will replace 4G's radio capex. For this reason, he asserted that over the course of three years, the capex profile will essentially remain unchanged. According to Vittal, every Airtel network domain is 5G ready.
Every countrywide circle has 100 MHz of 3.5 GHz spectrum that Airtel has purchased. According to Vittal, 3.5 GHz would give it a pan-Indian footprint that will enable it to offer its clients a real 5G experience. In addition, Airtel has purchased 800 MHz of 26 GHz spectrum in all of the nation's radio spectrum circles.
In India, 8–9% of devices are currently 5G-ready, while another 30–35% are either being shipped or are already 5G-ready, according to Vittal. We anticipate significant change in this area, with 80–90% of devices being 5G-ready. Therefore, if we extrapolate that 8–9% to March 2023, it will be 13–14%, and by March 2024, it will be significantly higher,' he said.
Despite the fact that prices have not yet been determined, Vittal claimed that 5G will not increase any operator's average revenue per user (ARPU) on a worldwide scale. Tariffs in India are now low, but we anticipate an increase. The economy will alter and the return on investment would improve significantly with each tariff increase, he said.
While the cellular provider still leads the market at Rs 183, Vittal predicted that the company will soon experience Arpu between Rs 200 and 300 due to rate increases.