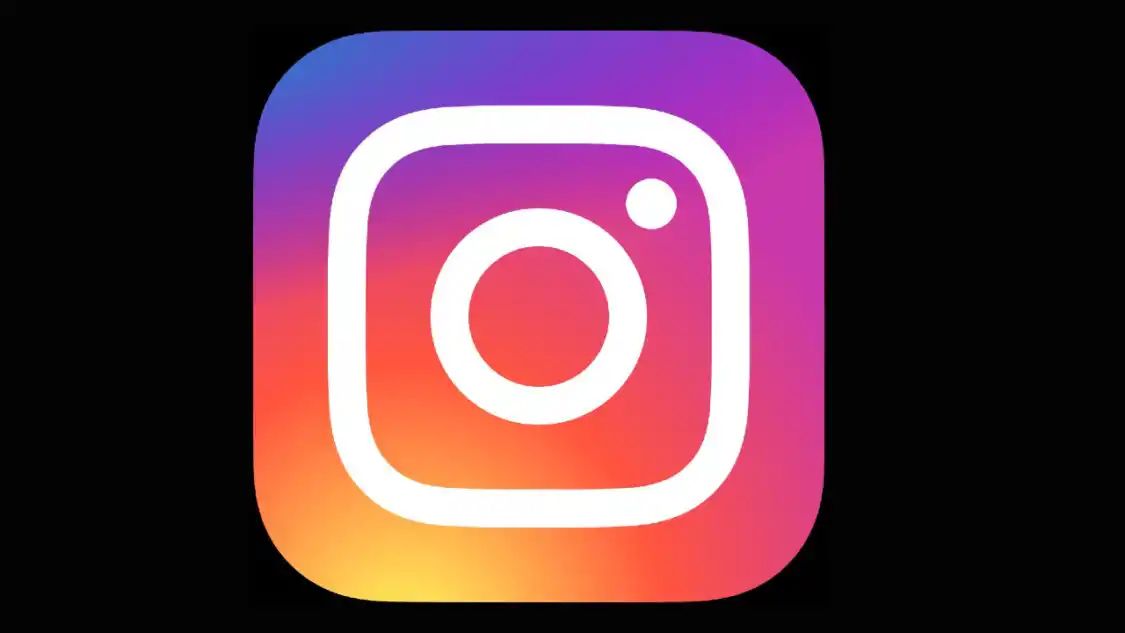 Instagram, the photo and video sharing service owned by Meta, has declared that it will by default restrict sensitive content for new teen users.
According to Instagram, minors only have access to the "Standard" and "Less" settings under the sensitive content control.
"New Instagram users who are under 16 years old will automatically be set to the "Less" state. We will issue a prompt encouraging kids who are currently using Instagram to choose the "Less" experience "the website stated in a blog post.
Young people may find it more challenging to come across potentially problematic information or accounts in Search, Explore, Hashtag Pages, Reels, Feed Recommendations, and Suggested Accounts as a result, it was added.
Instagram also said that it is testing a new strategy to nudge teenagers toward updating their privacy and security settings.
The prompts will encourage teenagers to examine their settings, which include those that govern who may reshare their content, who can message and contact them, what content they can access, and how to regulate their time spent on Instagram.
The business stated that it was "constantly creating controls to enable customers customise their experience on Instagram."
"Sensitive Content Control was introduced last summer so users could decide how much or how little sensitive content they wanted to see in Explore from profiles they did not follow. We are introducing changes to this control today, "It was ad.
Users will now be able to choose how much private content and accounts they see in Search, Reels, Accounts You Might Follow, Hashtag Pages, and In-Feed Recommendations in addition to Explore.