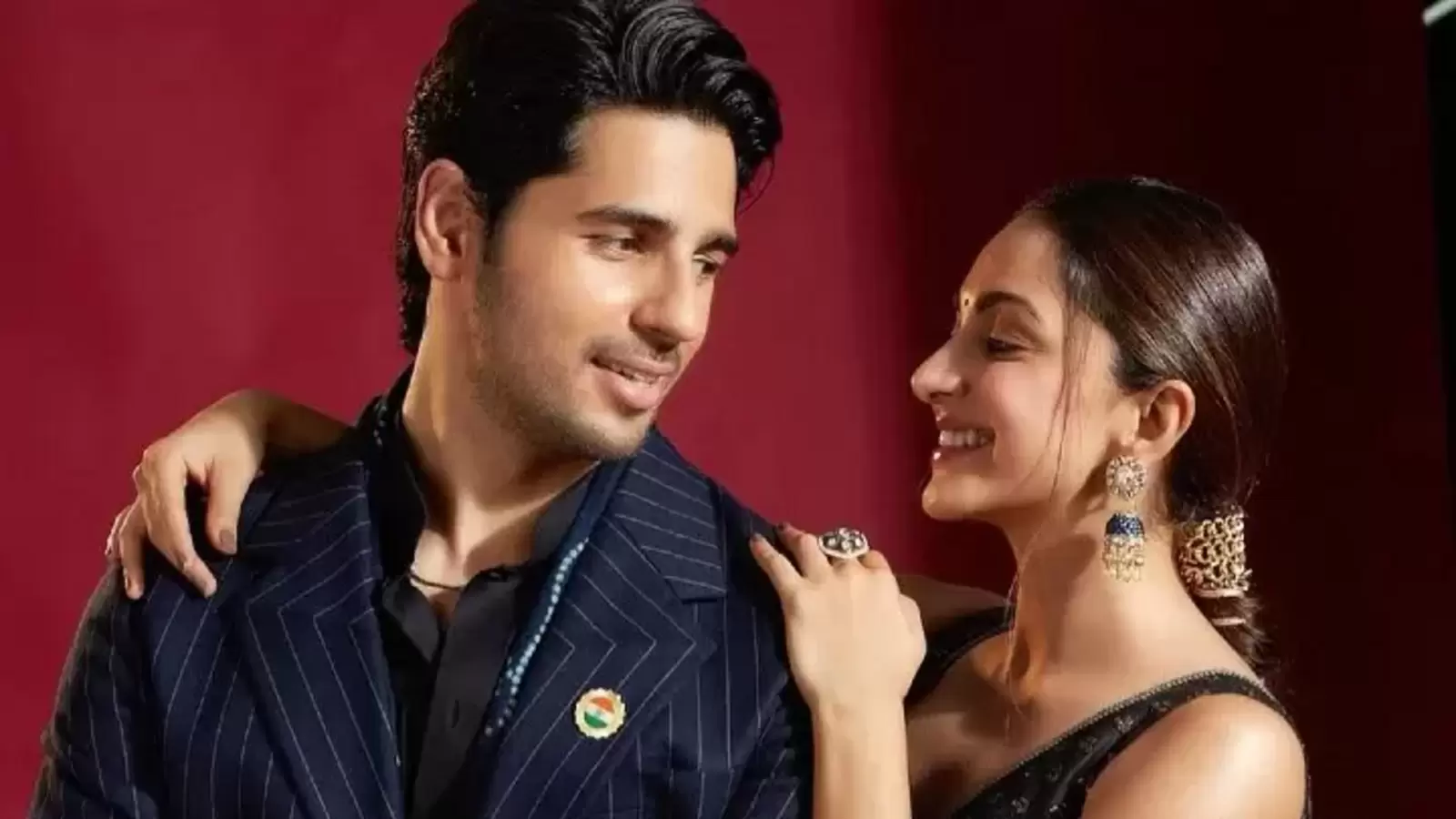 Karan Johar is known for manifesting many Bollywood love stories on the couch of Koffee With Karan. Some are married or dating, and others are still figuring out their status.
After his encounter with Sidharth Malhotra, the manifestation king returns in Season 7's eighth episode. Are you still making assumptions about this week's guests? The eighth episode of the show, which stars the incredibly brilliant Kiara Advani and versatile actor Shahid Kapoor, marks the end of the wait. Kiara and Shahid bring their open, sincere side to the sofa with hot topics like love, family, marriage, and Bollywood grandeur.
While Kiara freely acknowledges that the two stars are "more-than close friends," Karan reveals details about the Siddharth-Kiara wedding rumours. Kiara continues the topic by stating that she believes in the institution of marriage when Karan asks a question about it. "Beautiful marriages have been witnessed all around me, and I have experienced this myself. But I won't say when that will occur "Adds her.
Shahid and Karan declare that they would dance together to the song Dola Re Dola whenever the wedding occurs and confirm their invitation in light of the fact that the news is almost certain to be true.
All platform subscribers will get access to Season 7 of Koffee With Karan. Season 7 of Koffee with Karan will only be available on Hulu for American viewers.
Every Thursday at midnight, only on Disney+ Hotstar, watch Koffee with Karan Season 7 Hotstar Specials (before they make headlines).
The remake of the Telugu blockbuster Arjun Reddy, Kabir Singh, which had the second-highest box office receipts of 2019, stars Shahid and Kiara.