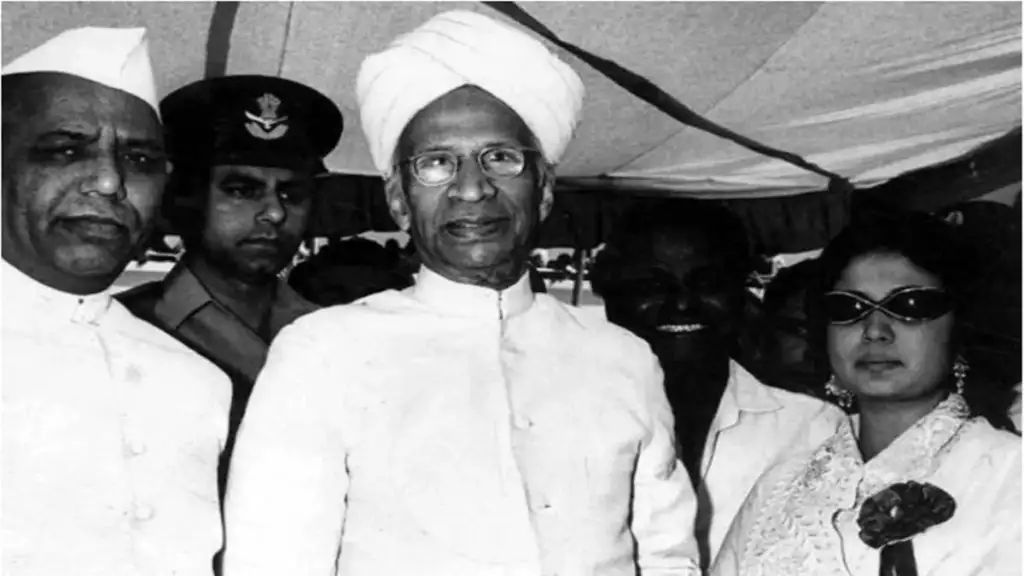 India celebrates Teachers' Day every year on September 5 to commemorate the birth of former president Dr. Sarvepalli Radhakrishnan, who was also a renowned scholar.
The purpose of the holiday is to recognise the contributions teachers have made to society.
On September 5, 1888, Dr. Radhakrishnan was born into a low-income Telugu Brahmin family. He received scholarships for the majority of his education. After receiving his master's in philosophy, he went on to succeed Madan Mohan Malviya as vice-chancellor of Andhra University from 1931 to 1936 and of Banaras Hindu University (BHU) in 1939. In 1917, he also published "The Philosophy of Rabindranath Tagore." Additionally, Dr. Radhakrishnan taught at Calcutta University and Chennai's Presidency College.
He received the Bharat Ratna, India's highest civilian honour, in 1954 in honour of his contributions to society and the teaching profession. He was subsequently accepted as an honorary member of the British Royal Order of Merit in 1963.
It should be highlighted that Dr. Radhakrishnan was a beloved professor by his pupils. He reportedly received a request to commemorate his birthday on September 5 from his students in 1962, when he was serving as India's second president. Instead, in order to recognise their achievements, Dr. Radhakrishnan asked them to observe the day as Teachers' Day.
Despite all of his accomplishments, Dr. Radhakrishnan spent his whole life as a teacher. In addition to honouring him, the day is observed to recognise the contribution that teachers have made to our nation.
The President presents "National Teacher Awards" on this day to educators who have distinguished themselves through extraordinary contributions to the teaching profession. Additionally, students get the chance to express gratitude to their professors for helping to mould their future.
Many children dress up like their favourite teachers to commemorate the day, even though schools also provide a number of activities. They give gifts to their professors as well as seek their blessings.