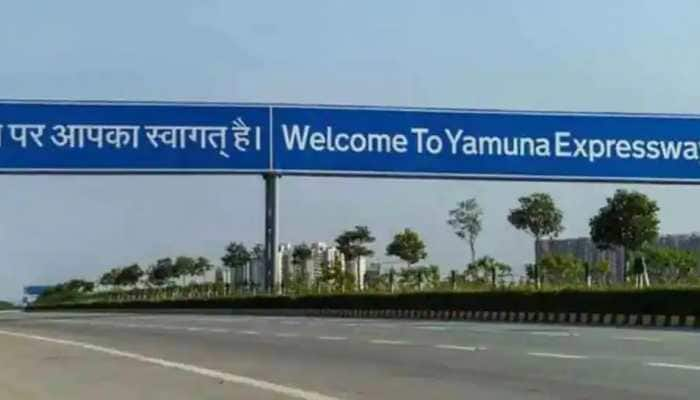 Starting today, September 1, drivers using the Yamuna Expressway connecting Delhi and Agra will have to pay a higher toll fee. The Yamuna Expressway Industrial Development Authority (YEIDA), the managing entity, declared that the expressway's 165 km of tolls would increase at its 74th board meeting.
The last time the Yamuna Expressway's tolls were raised was in 2021. This time, the highway is making headlines for the higher toll prices, which are currently being hiked from 10 paise to Rs 1.55 per kilometre, depending on the vehicle class, however the expressway frequently stays in the news owing to the speeding vehicles due to its superb construction.
Amount increased on the Expressway
– The rate of toll tax for cars, jeeps, vans, and other light motor vehicles has increased as a result of the new rises from Rs 2.50 per kilometre to Rs 2.65 per kilometre.
– The YEIDA announced in a statement that the rate for light commercial vehicles, light goods vehicles, or micro buses has increased from Rs 3.90 per kilometre to Rs 4.15 per kilometre.
– It noted that the toll for buses and trucks had raised from Rs. 7.90 per kilometre to Rs. 8.45 per kilometre.
– The kilometerly toll for cars with three to six axles increased from Rs. 12.05 to Rs. 12.90.
-According to the announcement, the rate for large and larger trucks increased from Rs 15.55 to Rs 18.80 per kilometre.
Why raise the toll fee?
The expressway was renovated, according to YEIDA, at a cost of Rs 130 crore to the agency, following a safety examination by a team from IIT Delhi. According to recommendations from the IIT Delhi road safety audit, the expressway concessionaire spent Rs 130.54 crore on construction, according to the YEIDA.
Significance of the Yamuna Expressway
The Yamuna Expressway is a restricted entry expressway that connects the walled capital city of the nation, Delhi, to Agra. If nothing else, it has reduced the overall travel time between the two cities to a few hours. The Expressway avoids the ancient Delhi-Mathura-Agra route by passing through Noida, Greater Noida, and the 165 km distance between the two cities can be travelled in just 2 hours.