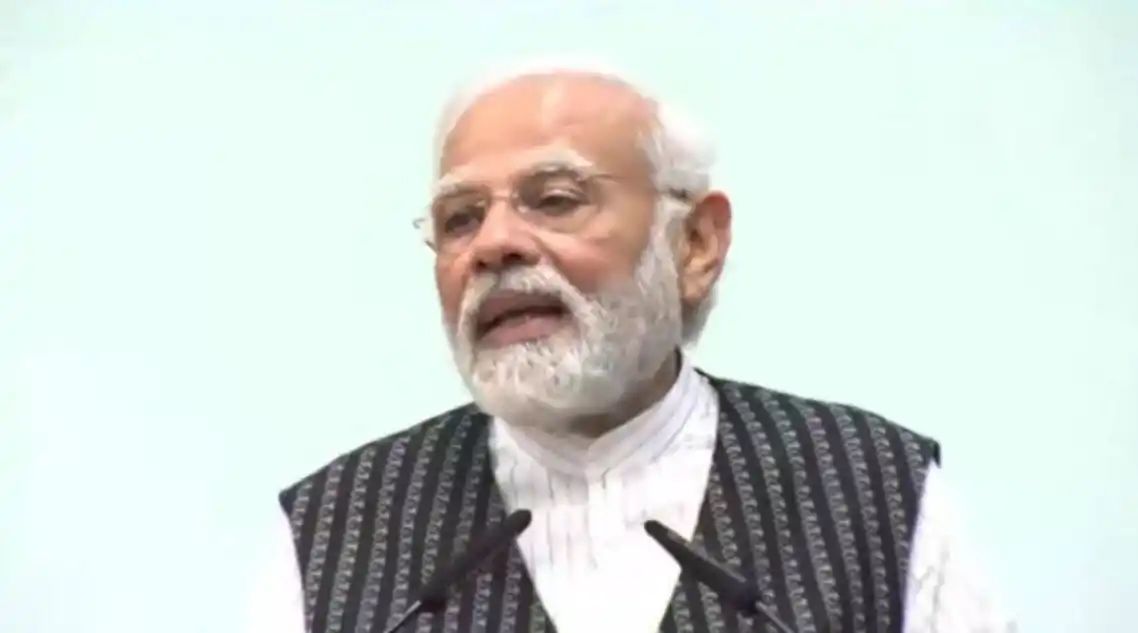 The Namami Gange Mission will benefit from the sale of more than 1,200 gifts given to Prime Minister Narendra Modi by individuals from all walks of life, including politicians and athletes, beginning on September 17.
According to Adwaita Gadanayak, the director general of the National Gallery of Modern Art, where the presents are on display, the auction will be held through the website pmmementos.gov.in and will end on October 2.
The base price of the gifts ranges from Rs 100 to Rs 10 lakh, he said, adding that both items given by dignitaries and ordinary people, symbolising India's rich history and heritage, will be auctioned off.
Shivraj Singh Chouhan, the chief minister of Madhya Pradesh, gave a statue of Rani Kamlapati, Yogi Adityanath, the chief minister of Uttar Pradesh, gave a painting of the sun and a Hanuman idol, and Jai Ram Thakur, the chief minister of Himachal Pradesh, gave a trishul.
Ajit Pawar, a leader of the NCP, also donated a statue of the goddess Mahalaxmi, which is located in Kolhapur, and Jagan Mohan Reddy, the chief minister of Andhra Pradesh, donated a wall hanging depicting Lord Venkateshwara.
This will be the fourth round of the e-auction of gifts received by PM Modi.
The National Gallery of Modern Art's Director Temsunaro Jamir said there is a specific collection of athletic equipment such as T-shirts, boxing gloves, javelin and racquets signed by medal-winning athletes.
Beautiful paintings, sculptures, handmade items, and folk artefacts are also included in the gifts.
According to her, many of these are gifts that are typically given, such as ceremonial swords, shawls, headgear, and traditional angavastras.
Other relics of interest include reproductions and models of the future Shri Ram Mandir in Ayodhya and the Kashi-Vishwanath Temple in Varanasi, she added.