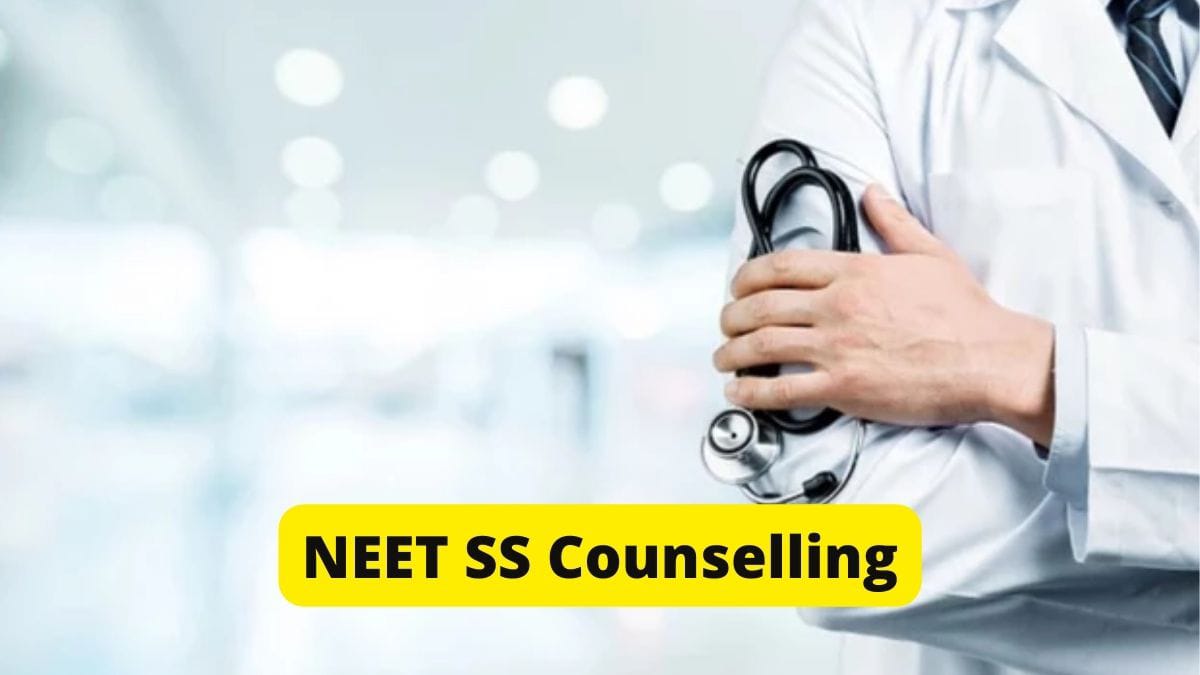 After discussing the issue with the National Medical Commission (NMC), the Union Health Ministry decided to reduce the qualifying threshold for NEET-Super Speciality (SS) courses from the 50 percentile to the 20 percentile, according to authorities on Tuesday.
The "special mop-up round" is open to candidates who scored in the top 20 percentile or higher on the NEET-Super Speciality (SS).
After two rounds of NEET-SS 2022–23 counselling, "the competent authorities of the MoHFW (Ministry of Health and Family Welfare) have decided to conduct an additional mop-up round… it may be conducted for remaining vacant seats," according to a letter the Medical Counselling Committee sent to the National Board of Examinations (NBE).
Candidates who scored in the 20th percentile or higher across all topics on the NEET-SS 2022 exam administered by the NBE would be eligible for the second round, according to the statement.
Therefore, it is requested that you kindly disclose the information about qualified individuals, according to the letter.