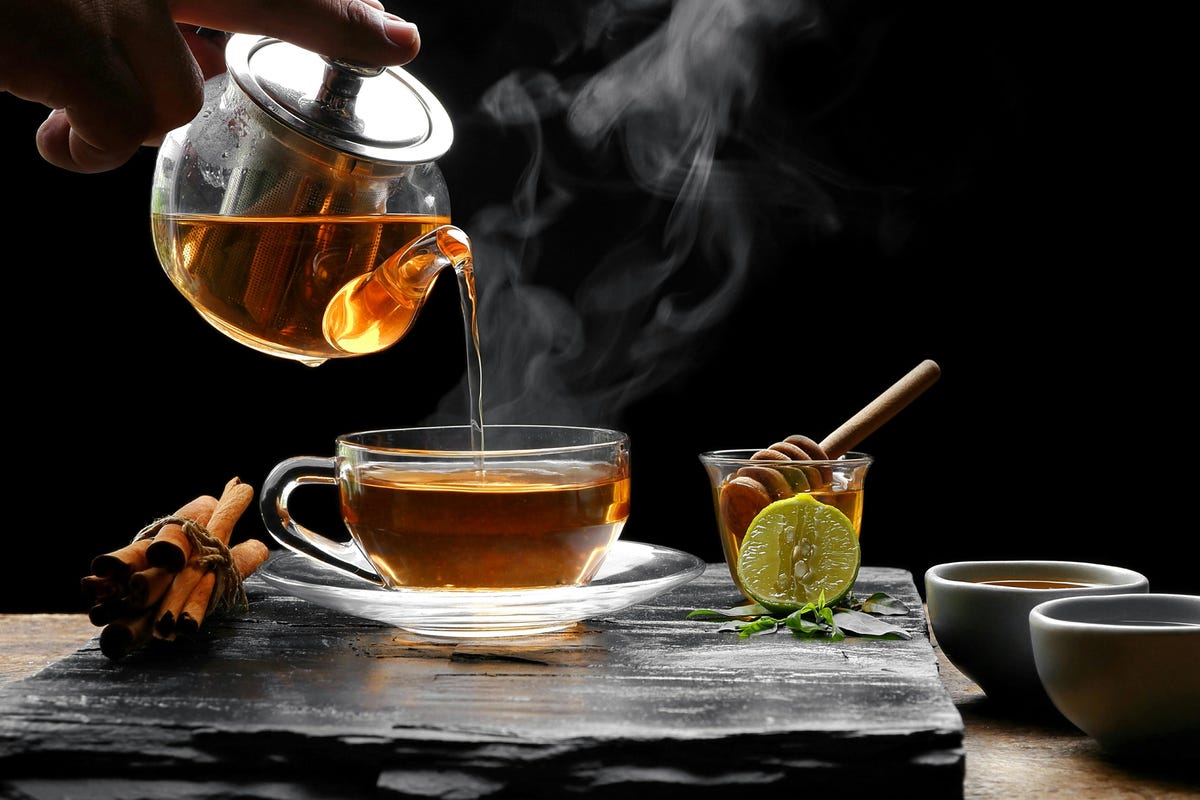 Few of us stay inside all day with various challenges and problems caused by the spread of the virus when the earth is taking a break from pollution and other problems caused by mankind.
Due to the fact that you have no other means of escape, the pressure would continue rise. Stress may affect you physically and mentally. Since stress and anxiety are difficult to manage, many people turn to medicine. However, it is preferable to relax by taking a sip of a natural stimulant. Check out the hot beverages listed below to consume when you're feeling anxious.
Green tea: Green tea is well known for its numerous health advantages. This is because green tea contains polyphenols, which aid in reducing tension and anxiety. Taking a drink of the tea would be enough to keep you relaxed. And it wouldn't put you to sleep.
Passion flower tea: Passionflower tea is a fantastic natural cure for stress and anxiety. Hearing about the flower would likely be utterly novel to many people. However, the passionflower's flavone chrysin contains anti-anxiety properties. You would sleep better as a result. However, even if the flower itself has no negative effects, it is advised against drinking passionflower tea if you are taking any medications. This tea should be avoided by everyone, including kids, pregnant women, and nursing mothers. You must add a tablespoon of dried Passionflower to a cup of boiling water and let it steep for 10 minutes in order to make this tea.
Lemon balm tea: Interestingly, lemon balm is a member of the mint family. It has a natural mint flavour with a faint lemon flavour, making it a relaxing herb. Well, it reduces levels of the stress hormone cortisol and soothes the body without making you sleepy. It would also aid in lifting the mood. One spoonful of dried lemon balm leaves or two tablespoons of fresh lemon balm leaves should be added to each cup of boiling water to make this calming tea. Just strain it before consuming.
Rose tea: Rose tea is incredibly popular for its many advantages. It aids in mind relaxation and helps to reduce tension and anxiety. Before going to bed, take a drink to help you relax and sleep better. Fresh or dried rose petals may be used to make this tea. If you use fresh rose petals, wash them thoroughly before using them and then add them to boiling water. Reduce the heat now, steep for 5 to 10 minutes, or until the petals turn black, and then filter the mixture before serving.