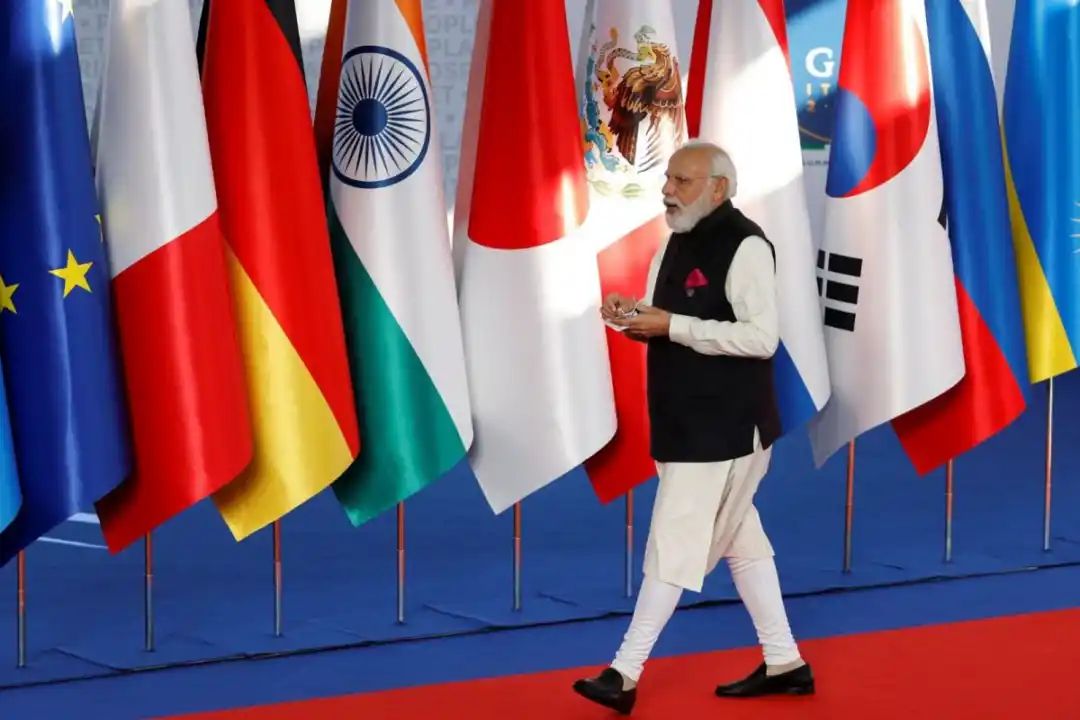 During his trip to Indonesia for the G20 summit, Prime Minister Narendra Modi will hold bilateral meetings with approximately 10 world leaders.
He will be in Indonesia for around 45 hours, and during that time, he has scheduled up to 20 events.
On Monday, November 14, the PM will depart for Indonesia and return on Tuesday, November 16. In the final session of this 17th G20 Summit, Indonesian President Joko Widodo will symbolically pass over the G20 Presidency to Indian Prime Minister Narendra Modi.
Three working sessions on the G20 topics for this year, as well as other gatherings with other leaders, according to government sources, are among the numerous events. The PM will also host a neighbourhood gathering to interact with Indonesia's diaspora.
The G20 Presidency will officially"be taken over by India on December 1, 2022. The Foreign Ministry had stated that under the theme of "Recover Together, Recover Stronger," the G20 Leaders will hold thorough discussions on major global concerns during the Bali Summit. As part of the G20 Summit agenda, three working sessions will be held on food and energy security, health, and digital transformation.
The G20 Business Meeting In Indonesia won't include Elon Musk. Here's why!
In light of the ongoing Russia-Ukraine war and the positions taken by world leaders on it, this summit is regarded as being crucial.
India has continuously taken a neutral stance in the dispute, calling for an end to the fighting and a discussion between the two sides.
The statement made by Prime Minister Modi to Russian President Vladimir Putin during an earlier visit was applauded by many Western nations. According to Putin, he won't be present at the G20 Summit in Indonesia. A potential bilateral meeting between Modi and the incoming prime minister of the UK, Rishi Sunak, will be closely watched as both countries look to deepen their strategic bilateral alliance.