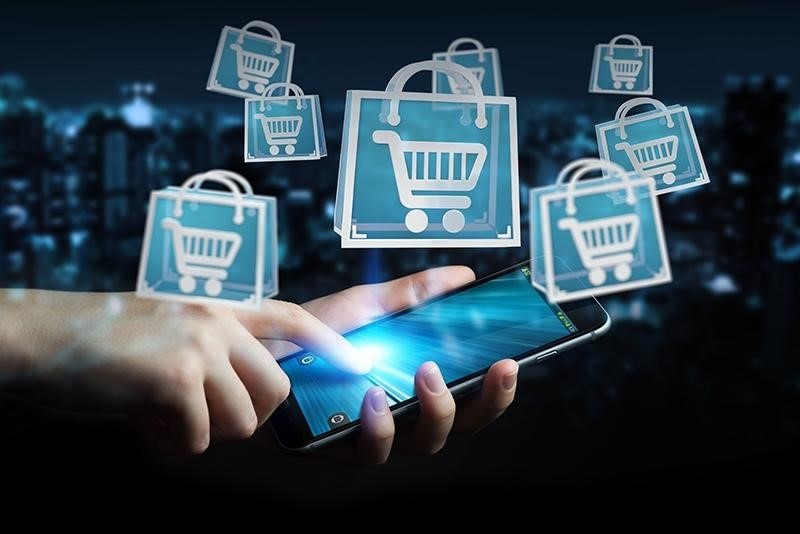 Unlock the potential of your handicraft business with our guide to five e-commerce portals for selling handmade goods online. Discover the perfect Online marketplace platform for your unique creations, from Etsy's artisan haven to the global reach of Amazon Handmade. Start your journey to online success today.
The world of e-commerce has opened up exciting opportunities for artisans and handicraft businesses to showcase and sell their unique creations to a global audience. If you're in the handicraft industry, harnessing the power of online marketplaces can be a game-changer.
In this blog, we'll explore five e-commerce portals that provide a perfect platform for selling handmade goods online.
1. Etsy: The Artisan's Haven
Etsy is a well-known haven for artisans and craftsmen. It's a marketplace dedicated to handmade and vintage items, as well as craft supplies. With a user-friendly interface and a vast community of buyers seeking one-of-a-kind items, Etsy is an excellent choice for showcasing your handicrafts.
2. Amazon Handmade: A Trusted Marketplace
Amazon Handmade is an extension of the renowned e-commerce giant, tailored specifically for artisans. With its wide reach and established reputation, it offers a fantastic opportunity to reach a massive audience. Amazon Handmade carefully curates its sellers, ensuring high-quality handmade products.
3. Shopify: Create Your Unique Storefront
Shopify provides the tools for you to build your own online store. It's an excellent choice if you want complete control over your branding and customer experience. You can customize your store and utilize various plugins to manage sales and marketing effectively.
4. eBay: A Global Marketplace
eBay, a global giant, provides a vast customer base for your handicrafts. It's a platform where you can auction your products or sell them at fixed prices. eBay's reach extends internationally, making it a suitable choice if you're targeting a global audience.
5. Fair Trade Federation: Ethical Selling
If your handicrafts align with fair trade principles, consider the Fair Trade Federation. This platform connects artisans with conscious consumers who value ethical and sustainable products. It's an ideal choice if your business supports fair wages and eco-friendly practices.
Choosing the Right Platform for Your Handicraft Business
When selecting an e-commerce portal for your handicraft business, consider factors such as your target audience, the nature of your products, fees, and the level of control you desire over your online storefront. Each of these platforms offers a unique set of advantages, so explore your options to find the perfect fit for your business.
In today's digital age, the internet has become an invaluable tool for artisans and handicraft businesses. These e-commerce portals empower you to showcase your creativity, connect with customers worldwide, and turn your passion into a thriving online business. Start exploring these platforms today, and watch your handicrafts reach new horizons.