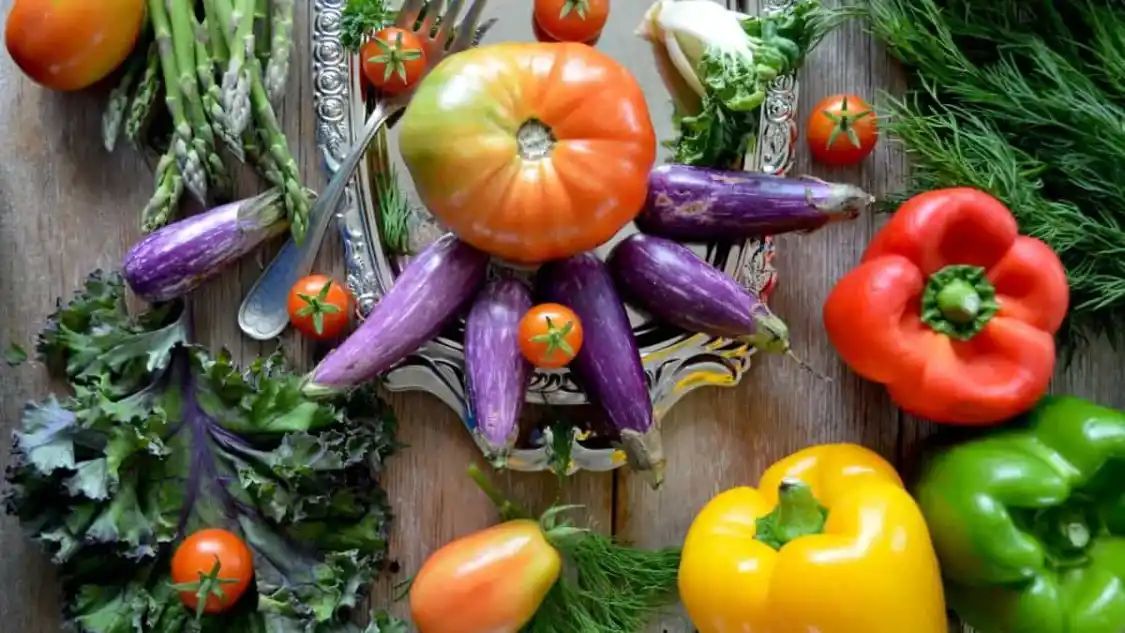 It can be challenging to prioritise healthy eating when you have a busy schedule, and fresh vegetables are frequently overlooked in favour of speed and convenience.
But when you have some fast tips on hand to make sure your vegetable intake stays high, getting your five a day doesn't have to be a chore.
Abolish The Chop
Cooking is frequently slowed down by the preparation stage, and having to cut mountains of vegetables every night can be tedious. Try to choose vegetables that need little to no preparation instead, such as baby carrots in place of regular ones, cherry tomatoes, baby corn, and baby potatoes. There are also many options for pre-cut vegetables to consider, but they frequently cost more and have extra packaging.
Soup-er Solutions
If your little ones have an aversion to anything green, then a small white lie might be in order. But by blending roasted veggies into a simple soup, you can hide the stuff they don't like in with the things that they do. For example, a rich tomato soup is just as good with a handful of spinach blended in. Shh, we won't tell them if you don't.
Possess a positive attitude
When it comes to cooking, canned and frozen vegetables are a total lifesaver. They never go bad, are always available, and are prepared at a moment's notice. There has always been a misconception that frozen vegetables are less nutrient-dense than fresh ones, but this is untrue. In fact, because they are picked and frozen at the height of ripeness, frozen vegetables may be more nutrient-dense.
Smarter Snacking
The key to satisfying snacking is texture. The reason most people feel more satiated by a bag of chips is because of the crunch factor. Vegetables can also do that, though. For a quick route to health, prepare a variety of vegetable sticks, such as carrots, cucumbers, or bell peppers, and keep them in the refrigerator with some dips like hummus or peanut butter.
Get Saucy
Store-bought sauces frequently draw criticism for having so many sugars and preservatives in them. But even on the busiest night, choose big jars of organic sauces like pesto and salsa for a quick pasta topping.