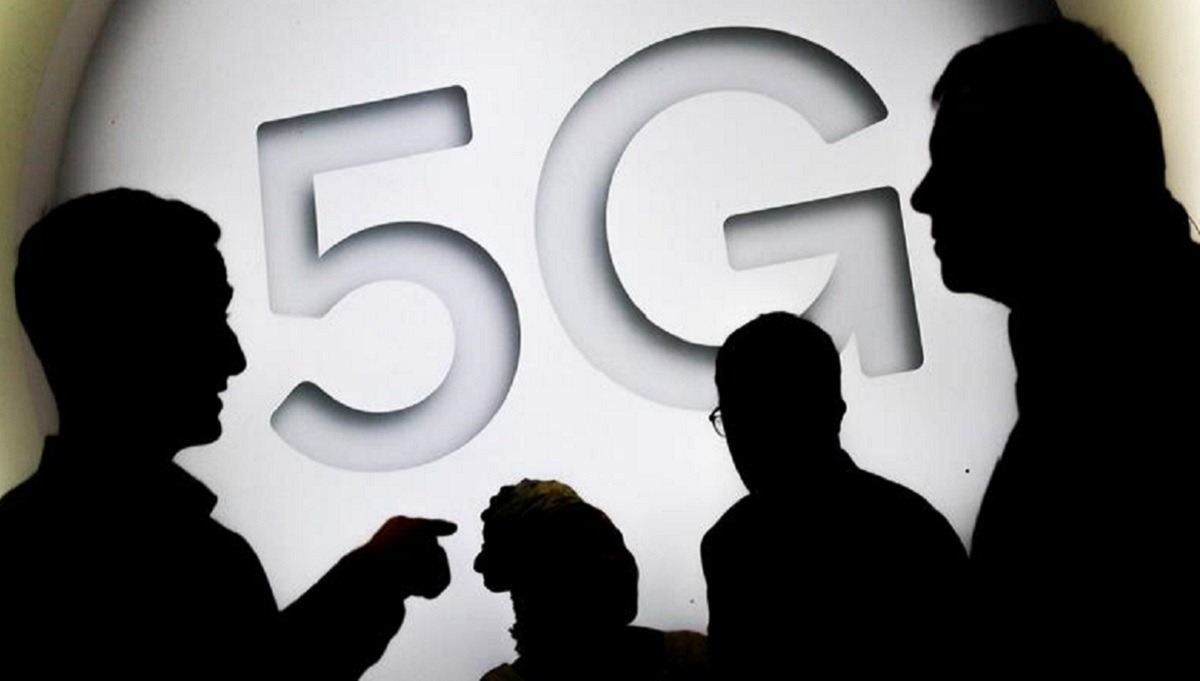 About a third of wireless data users in India, or ~300 million subscribers, are expected to use 5G services by March 2025, as against an estimated ~20-25 million as of March 2023. The balance two-thirds would continue to use 4G.
Subscribers of 5G services will provide a fillip to data consumption because they would uptrade to higher data packs for better speeds, which will drive up overall average revenue per user (ARPU) and return metrics for telecommunication companies (telcos).
Telcos are on a 5G roll-out spree across India, having already launched in 300+ cities since October 2022. However, mass adoption would gather pace when retail use-cases get unlocked. Despite identification of a plethora of 5G-led use cases such as smart classrooms, precision farming and intelligent transport systems, adoption hinges on a significant improvement in network infrastructure, which will happen only gradually over the next few years.
Till then, adoption of 5G services would be largely driven by technology-neutral tariffs being offered by telcos currently. The penetration of 5G device ecosystem among users would also be crucial for uptake of 5G services.
Says Naveen Vaidyanathan, Director, CRISIL Ratings, "Currently, about 30-35% of the ~150-170 million smartphones shipped in India annually are 5G enabled. While the share of 5G smartphones shipments will improve gradually, still low initial value proposition and high cost of the gadget versus a 4G phone would restrict overall 5G adoption to ~300 million users by fiscal 2025. Put another way, this would mean only a third of the data users in the country will be plugging into 5G services by fiscal 2025."
In contrast, the adoption of 4G services was swift with ~60% data users migrating within two years of launch, helped by better speeds (compared with 3G) at significantly cheaper tariffs.
To recall, intense price competition during the launch of mass 4G had led to ARPU falling to ~Rs 100 from ~Rs 190 over fiscals 2017-2019. However, silver lining in the cloud was massive spurt in data consumption, which led to average data consumption per subscriber per month quadrupling to ~20 gigabyte (GB) in the past 5 fiscals.
Says Rounak Agarwal, Team Leader, CRISIL Ratings, "India is already one of the highest data-consumingcountries. 5G could accelerate adoption of over-the-top streaming services and online gaming, which would drive data demand further. Consequently, average data usage per subscriber per month is expected to rise to ~28-30 GB by fiscal 2025 from ~20 GB at present. We see customer uptrading because of higher data demand, rising share of post-paid subscriptions and tariff revisions driving up ARPU to ~Rs 250 over the medium
term."
The increase in ARPUs could drive up sector's return on capital employed (RoCE) to 12-14% amid massive investments of Rs 2-2.5 lakh crore planned for 5G networks over the medium term. The RoCE is a modest 6-8% currently because of large adjusted gross revenue dues and sizeable investments made to purchase spectrum in the last two auctions.
Any higher-than-expected investment in 5G networks and spectrum and its impact on return metrics will bear
watching.