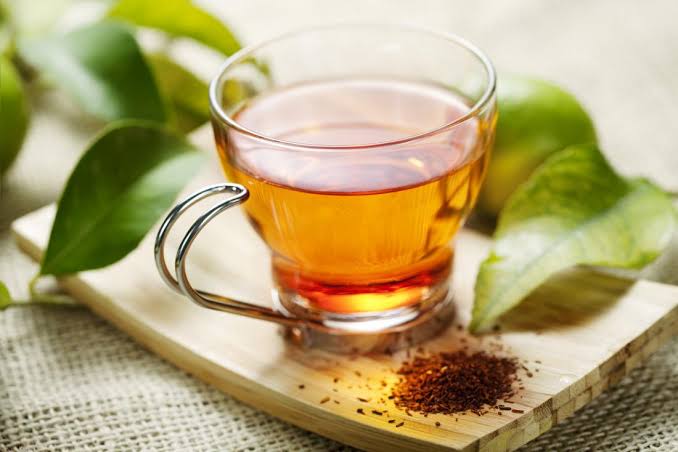 6 Incredible herbal teas to relieve your headache in a jiffy
Herbs have many medicinal benefits since they can be used to treat a wide range of illnesses. Herbal tea helps you stay healthy while also waking up your senses in the morning.
One such issue that causes pain in your head is a headache. Due to strong headaches, nausea and dizziness may occur. Heat exposure, neck and back strain, hormonal fluctuations, and poor diet are all causes of headaches. By taking herbal tea, which quickly and effectively removes the pain with its potent ingredients, you can treat it organically. To help you understand the many kinds of herbs, below is a list of herbal teas that are offered in this article.
Tulsi Tea: Tulsi tea contains anti-inflammatory qualities that are excellent for treating headaches and migraines. Due to its numerous health advantages, it is one of the active elements in ayurvedic medications. The herb is revered and handled with holiness. To quickly relieve headaches, add a few tulsi leaves to your tea.
Green –It can shield you from dangerous poisons. With its vital nutrients, it can calm your nerves and muscles. Your metabolism is boosted, and stress is released. This herbal tea is an effective treatment for migraines. It can be consumed twice or three times daily to significantly reduce discomfort. Have a supply of green tea leaves or bags on hand for a quick fix.
Chamomile tea – Chamomile tea is an antioxidant-rich beverage that is good for you. There are numerous health advantages of drinking caffeine-free tea. With its potent nutrients, it can calm the nerves. This herbal tea is effective in treating migraines, which can be brought on by stress and anxiety. It can help address issues with the heart, sleeplessness, and bone health.
Ginger tea: Ginger is a wonderful spice that may be put to tea with honey to provide instant headache relief. It has a wealth of anti-inflammatory and pain-relieving characteristics that cure stomach-related problems. Improper food intake can cause headaches, however ginger works effectively to calm upset stomach symptoms and relax your muscles.
Peppermint tea- One of the herbs that boosts energy and has many health advantages is peppermint tea. Herb prevents headaches, headaches, stress, and anxiety. When routinely ingested in the morning, the necessary nutrients in it can treat any health issues.
Lavender tea: Making your own lavender tea is said to be a safe, all-natural headache treatment. Headache and migraine pain can be readily prevented by the nutrients in lavender tea. It can help you sleep well and reduce stress. It improves muscle performance and helps your body get rid of harmful cholesterol.