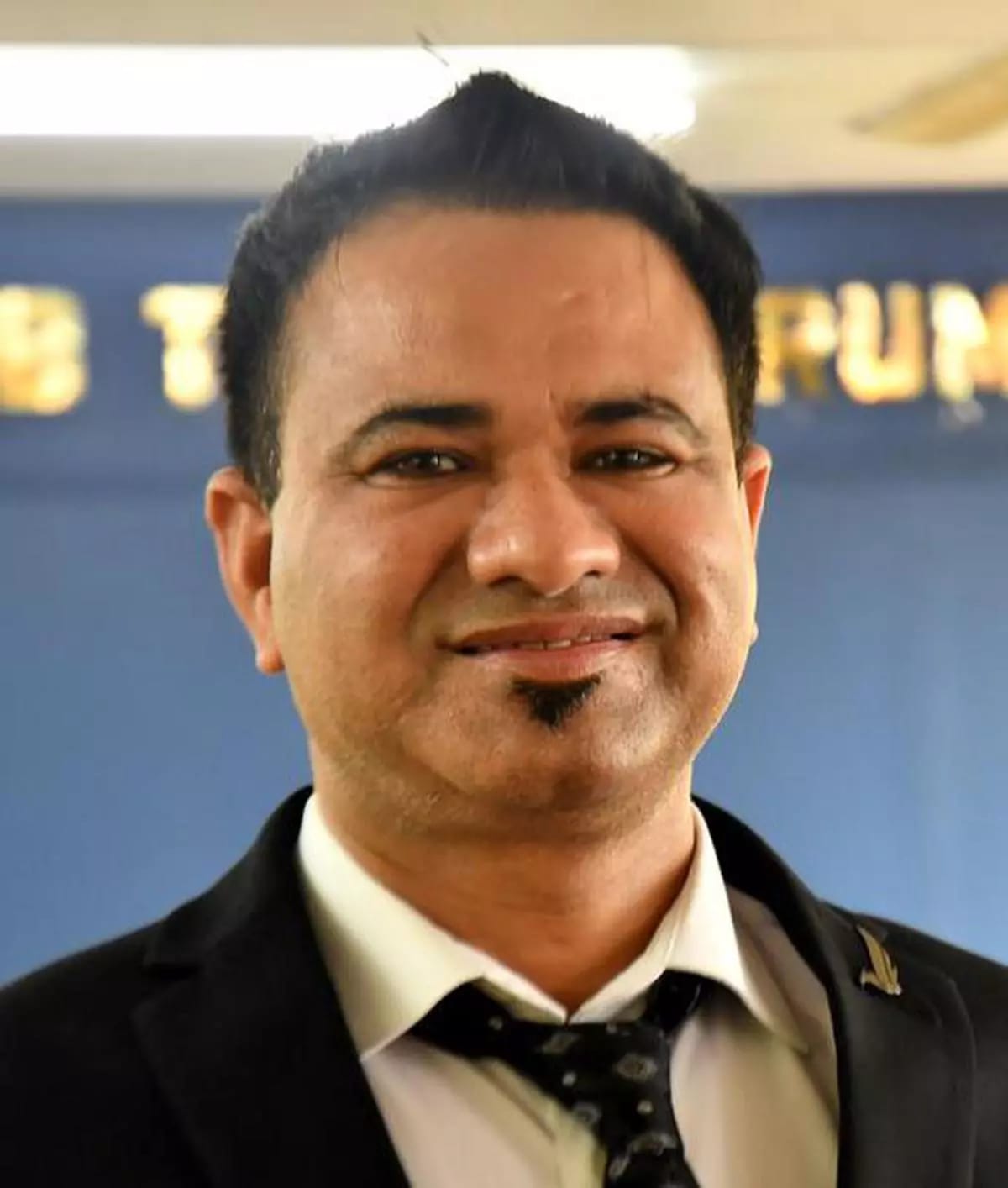 Early Life and Education
Dr. Kafeel Khan was born and raised in Gorakhpur, Uttar Pradesh, in a modest family. From a young age, he displayed a keen interest in medicine and healthcare. Despite facing financial constraints, he pursued his dream of becoming a doctor. Dr. Khan graduated from the prestigious King George's Medical University in Lucknow, specializing in Pediatrics.
Struggles as a Doctor
After completing his education, Dr. Khan returned to his hometown of Gorakhpur, where he faced numerous challenges. He worked tirelessly in the underfunded and overcrowded government hospitals. His dedication to providing quality healthcare to the impoverished and marginalized communities often meant working long hours under extremely challenging conditions.
Gorakhpur Tragedy
Dr. Kafeel Khan gained national attention in 2017 during the tragic incident at the Baba Raghav Das Medical College in Gorakhpur. The hospital experienced a shortage of oxygen cylinders, resulting in the deaths of many children. Dr. Khan was among the medical staff who worked relentlessly to save lives. His efforts to procure oxygen cylinders using his own funds and mobilize resources were widely recognized.
Legal Battle and Suspension
Following the Gorakhpur tragedy, Dr. Kafeel Khan found himself embroiled in a complex legal battle. He was accused of medical negligence, corruption, and dereliction of duty. In August 2017, he was suspended from his position at the Baba Raghav Das Medical College, where he had been working as the head of the encephalitis ward.
Time in Jail
In September 2017, Dr. Kafeel Khan was arrested and spent several months in jail as the legal proceedings against him continued. His time in jail was a challenging period, both professionally and personally. However, he remained determined to clear his name and continued to advocate for improved healthcare facilities even from behind bars.
Personal Sacrifices
Dr. Khan's legal battle took a toll on his personal life. He faced financial difficulties, as his legal expenses mounted, and he was separated from his family for an extended period. Despite these challenges, he remained committed to his mission of advocating for better healthcare infrastructure and access to medical facilities for the people of Gorakhpur and beyond.
Public Support and Protests
During his legal ordeal, Dr. Khan garnered significant public support. Many individuals and organizations in India and around the world rallied behind him, seeing him as a symbol of the broader issues plaguing the healthcare system in India. There were protests and campaigns demanding justice for him and the children affected by the Gorakhpur tragedy.
Clearance of Charges
After a long legal battle, Dr. Kafeel Khan was gradually cleared of most charges against him. The legal system recognized his efforts to save lives during the oxygen crisis at the hospital. His suspension was also revoked, allowing him to return to his medical practice and continue advocating for healthcare reforms.
Dr. Kafeel Khan's struggles included not only legal battles but also personal sacrifices and the emotional toll of being accused of wrongdoing. Throughout it all, his determination to seek justice and improve healthcare in Uttar Pradesh remained unwavering. His story serves as an example of resilience in the face of adversity and a reminder of the challenges faced by those who dedicate their lives to serving the healthcare needs of marginalized communities in India.
Return to Service and Advocacy
After a prolonged legal battle, Dr. Khan was eventually cleared of most charges. He resumed his medical practice and continued to advocate for healthcare reforms and better facilities in government hospitals. His resilience and determination in the face of adversity made him a symbol of hope and change in the healthcare system of Uttar Pradesh.
Legacy
Dr. Kafeel Khan's story is a testament to his dedication to the medical profession and his unwavering commitment to serving the underprivileged. He has become an advocate for healthcare reform and patient rights in India. His journey from a small town in Uttar Pradesh to a national figure highlights the importance of perseverance and resilience in the pursuit of one's passion and in making a positive impact on society. Dr. Khan's story continues to inspire many individuals, particularly those aspiring to serve the healthcare needs of marginalized communities in India.