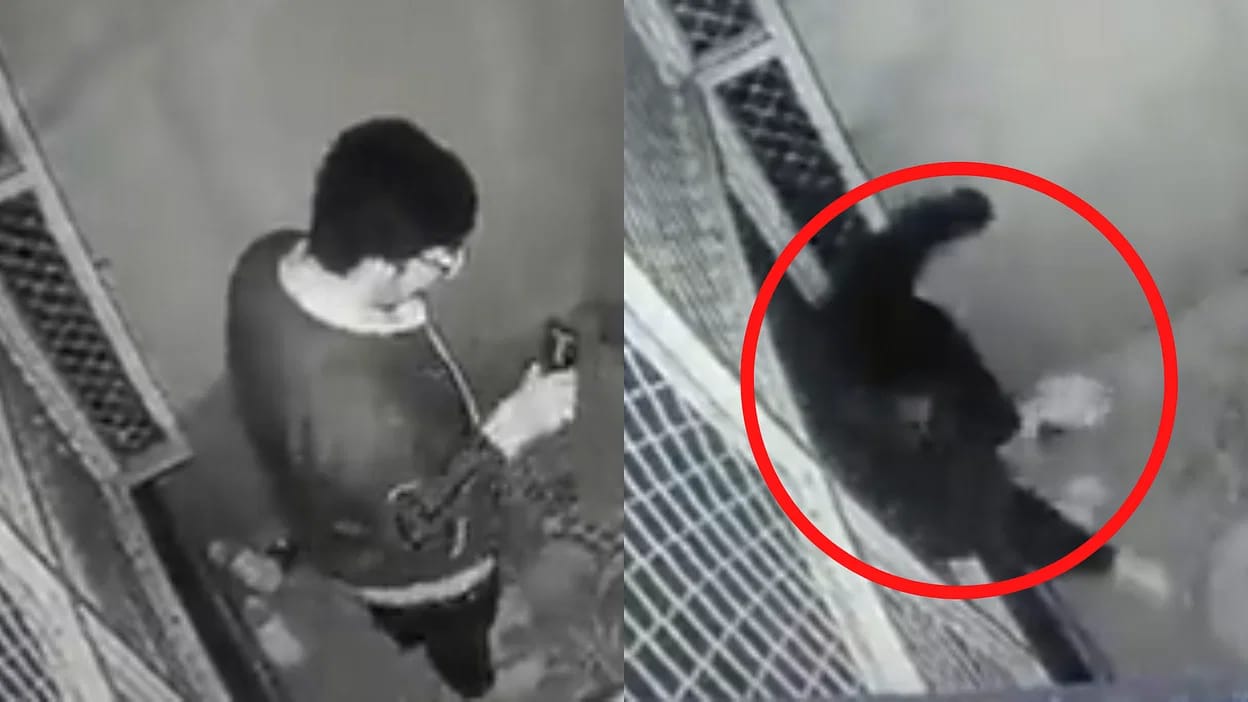 According to authorities, a 20-year-old West Bengal NEET candidate died after falling from the sixth storey of his dormitory building in this city's Jawahar Nagar neighbourhood on Friday.
Ishanshu Bhattacharya may have lost his balance and fallen into a balcony's aluminium railing, which was unable to support his weight and broke, according to Circle Officer Amar Singh.
The officer stated that he died immediately after falling from the sixth storey of the building and that a hospital had certified him dead.
Bhattacharya, a native of Dhupguri in the Jalpaiguri district of West Bengal, arrived in Kota in August of last year to study for the NEET medical entrance exam.
According to the circle officer, Bhattacharya was conversing with three of his fellow dorm residents on the sixth story balcony.
It's possible that Bhattacharya lost his balance and fell when they were returning to their lodgings around midnight.
After the victim's family members arrive, a postmortem will be performed on the body at the MBS hospital mortuary, he explained.
In a related incidence, a 17-year-old Maharashtrian JEE Mains aspirant from Kota who was preparing for the entrance exam allegedly fell from the balcony on the first floor of his hostel building on January 29 and suffered grave injuries. The injured student is being treated in a private hospital in the city while remaining in critical condition.