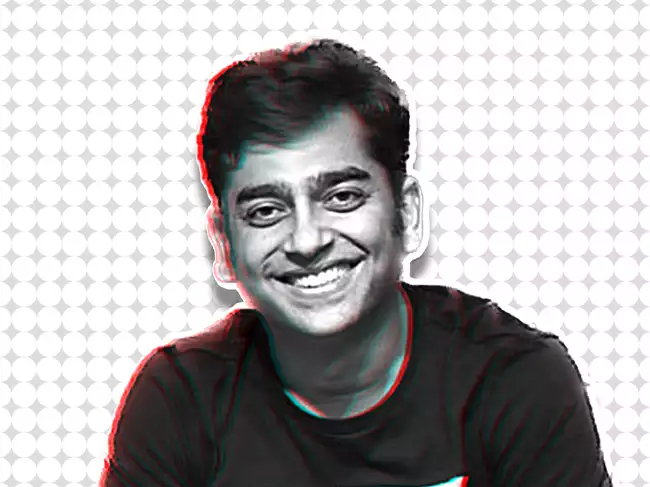 Abhishek Ganguly, the managing director of Puma India, Amit Prabhu, the company's chief financial officer, and Atul Bajaj, the head of sales and operations, have all left the sportswear giant to launch their own athleisure brands.
According to two sources with knowledge of the situation, Karthik Balagopalan, who has worked with Puma India and is presently based in the company's home market of Germany, would likely take over as the next president of Puma in India.
At the company's launch in 2005, Ganguly joined the Indian division and eventually rose to the position of managing director in 2014. Under his leadership, Puma's revenues more than doubled, going from Rs600 crore in 2014 to about Rs3000 crore in 2016. In his nine years as CEO, he also oversaw an aggressive shop expansion strategy that increased the number of doors from 150 to over 480 locations.
"Ganguly is leaving India after a protracted relationship. One of the insiders informed ET that the new business is in the athleisure industry.
An email inquiry to Puma India went unanswered.
The segment has benefited in recent years from rising athleisure demand and increased fitness awareness, while the travel boom has increased consumer spending on casual clothing.
Puma reported a 46% increase in sales in India for the year 2022, outpacing rivals Adidas, Nike, and Reebok combined with revenue of Rs 2,980 crore.
The company currently has more than a dozen ambassadors in India, many of them from fields other than sports, such as actor-singer Harrdy Sandhu and actor-entrepreneur Anushka Sharma.
About 60% of Puma's sales come from footwear, with the remaining 40% coming from apparel and accessories. It added 69 additional stores in 2017 to bring the total to 480. Despite this, e-commerce accounted for more than 44% of company revenues.
India, which has 1.4 billion people, is one of the largest and fastest-growing foreign marketplaces for athletic goods firms, especially the Puma Group. The company has been investing in domestic production while lowering its reliance on imports. Today, half of its products are created, developed, and produced in India, up from less than a third three years ago.