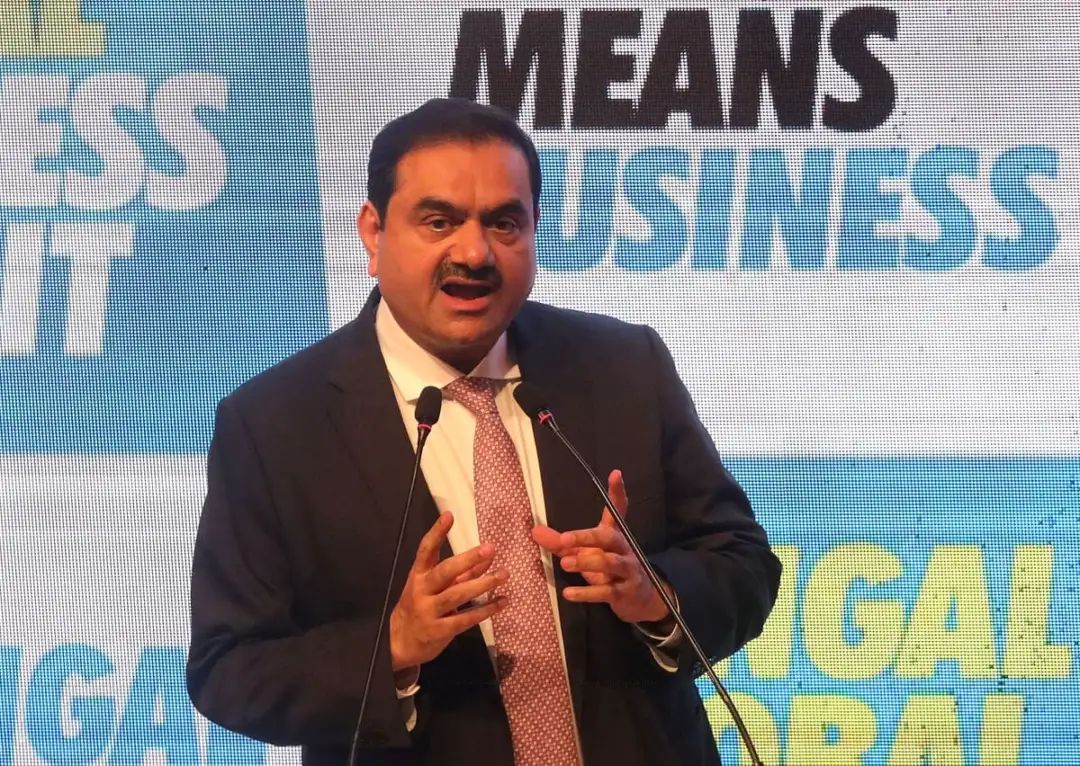 The board of Adani Enterprises Ltd. Has given the go-ahead for a plan to issue new equity shares in order to raise Rs 20,000 crore.
The company will raise funds through a further public offering of fresh equity shares, the flagship of the Adani Group said in an exchange filing.
The ports-to-gas conglomerate had stated on November 22 that it would think about raising money on November 25. Through a postal ballot, the business will ask for shareholder approval.
The largest FPO in the nation thus far will be the Rs 20,000 crore public offering by Adani Enterprises.
The largest FPO to date is now held by Yes Bank Ltd. The lender has collected Rs 15,000 crore through FPO in July 2020 to satisfy its capital needs.
Disclaimer: Quintillion Business Media Ltd., the company that owns BQ Prime, is in the process of selling a 49% interest to Adani Enterprises.