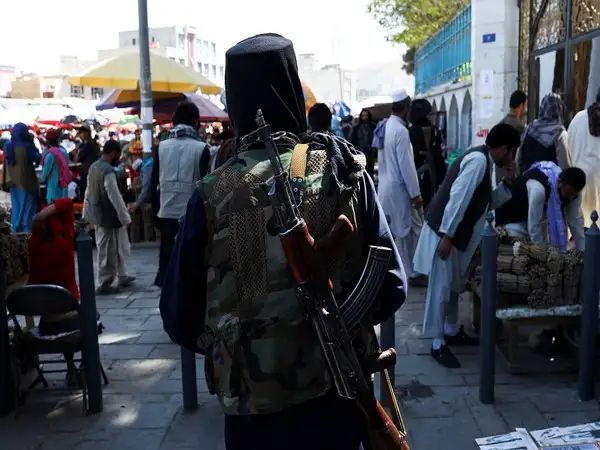 According to local media quoting a report by Gallup's Law and Order Index, the war-torn nation of Afghanistan has been classified as the "least safe" country in the entire globe despite ongoing human rights atrocities caused by Taliban control.
About 120 nations were evaluated depending on how safe and secure their residents were. This report was released after Afghanistan continued to hold the title of "least peaceful" nation in the world for five years, according to Khaama Press.
As the study was based on whether respondents felt safe in their neighbourhoods and whether they had experienced theft or violence in the preceding year, Afghanistan came out on top with a score of 51.
Afghanistan's score in 2021, despite being low, was higher than its previous mark in 2019, which was 43, according to the Gallup study. When the US troop withdrawal from Afghanistan began in 2021, Gallup conducted surveys there. According to Khaama Press, Singapore was regarded as the most secure country with a score of 96 in the survey report.
Afghanistan is the nation where people are "least likely" to feel safe strolling alone at night after the Taliban took over, according to Gallup's index.
An extraordinary national economic, financial, and humanitarian crisis has aggravated the human rights situation since the Taliban took control of Kabul last year.
Terrorist attacks, assassinations, explosions, and assaults have become commonplace, and human rights abuses such as the ongoing murder of civilians, the destruction of mosques and temples, assaults on women, and the stoking of terror in the area continue unabatedly.
The Taliban destroyed the framework for combating gender-based violence, put up new obstacles to women's access to healthcare, interfered with the work of women's relief workers, and attacked women's rights protestors.
Large-scale violence has been unleashed since the US soldiers left the country, causing political unrest in many regions of the nation. According to UNAMA, at least 59% of the population currently requires humanitarian aid, an increase of 6 million people since the beginning of 2021.