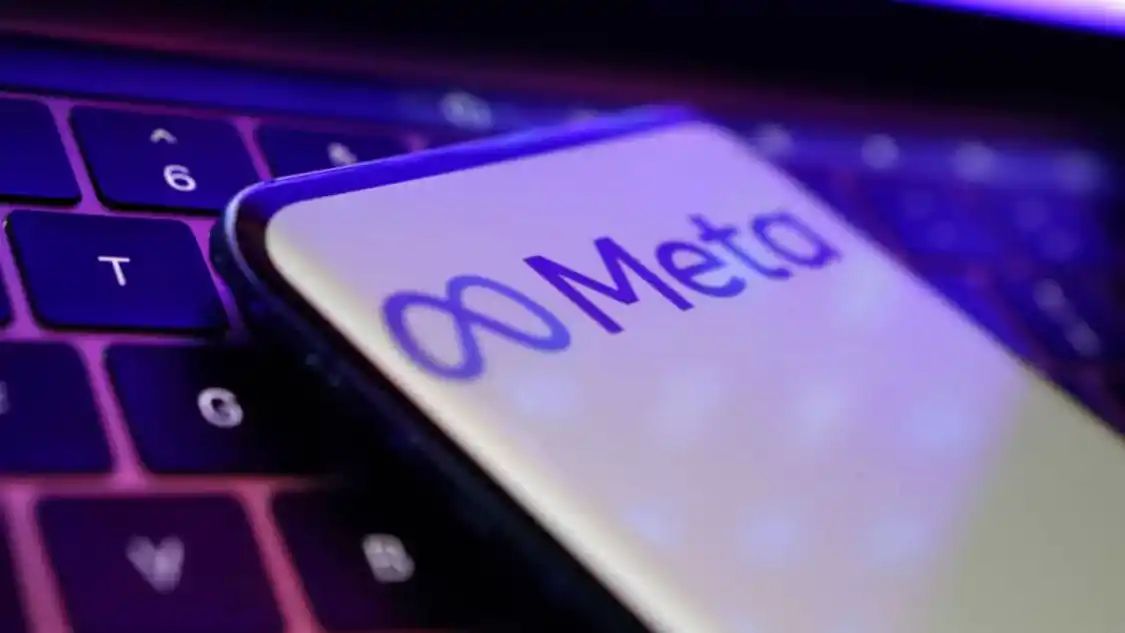 Recent major layoffs at Twitter resulted in the dismissal of about 50% of its workforce, and now it appears that another social media business will follow suit.
According to a Wall Street Journal (WSJ) article, Facebook's parent firm Meta intends to start making significant layoffs this week.
According to Reuters, thousands of employees will be affected by the layoffs, which are expected to be announced as soon as Wednesday.
The depressing news comes as Meta fights a slow global economy, TikTok rivalry, revisions to Apple's privacy policies, concerns about large spending on the metaverse, and the looming threat of legislation.
In June, Meta scaled back its plans to hire developers by at least 30%, while Mark Zuckerberg gave staff advice to get ready for an economic slowdown.
A few months later, in October, Meta predicted a poor Christmas quarter and significantly increased expenses in 2023, which according to its estimations will lower the market value of its stock by around $67 billion and add to the more than half a trillion dollars in value already lost this year.
Approximately ten years will pass before the investments made in the metaverse start to pay dividends, according to Zuckerberg. He has been obliged to cease employment, cancel projects, and reorganise personnel in order to conserve money in the interim.
"We're planning to concentrate our efforts in 2023 on a select few high priority growth sectors. This indicates that while most teams will remain flat or contract during the upcoming year, certain teams will experience considerable growth. Overall, we anticipate that by 2023, we will be either around the same size or even a little bit smaller than we are now "Last month, he remarked.
Increased interest rates, rising inflation, and the European energy crisis have recently forced several technological companies, including Microsoft Corp. and Snap Inc., to reduce employment. This is in addition to the recent staff reductions at Twitter and Meta.