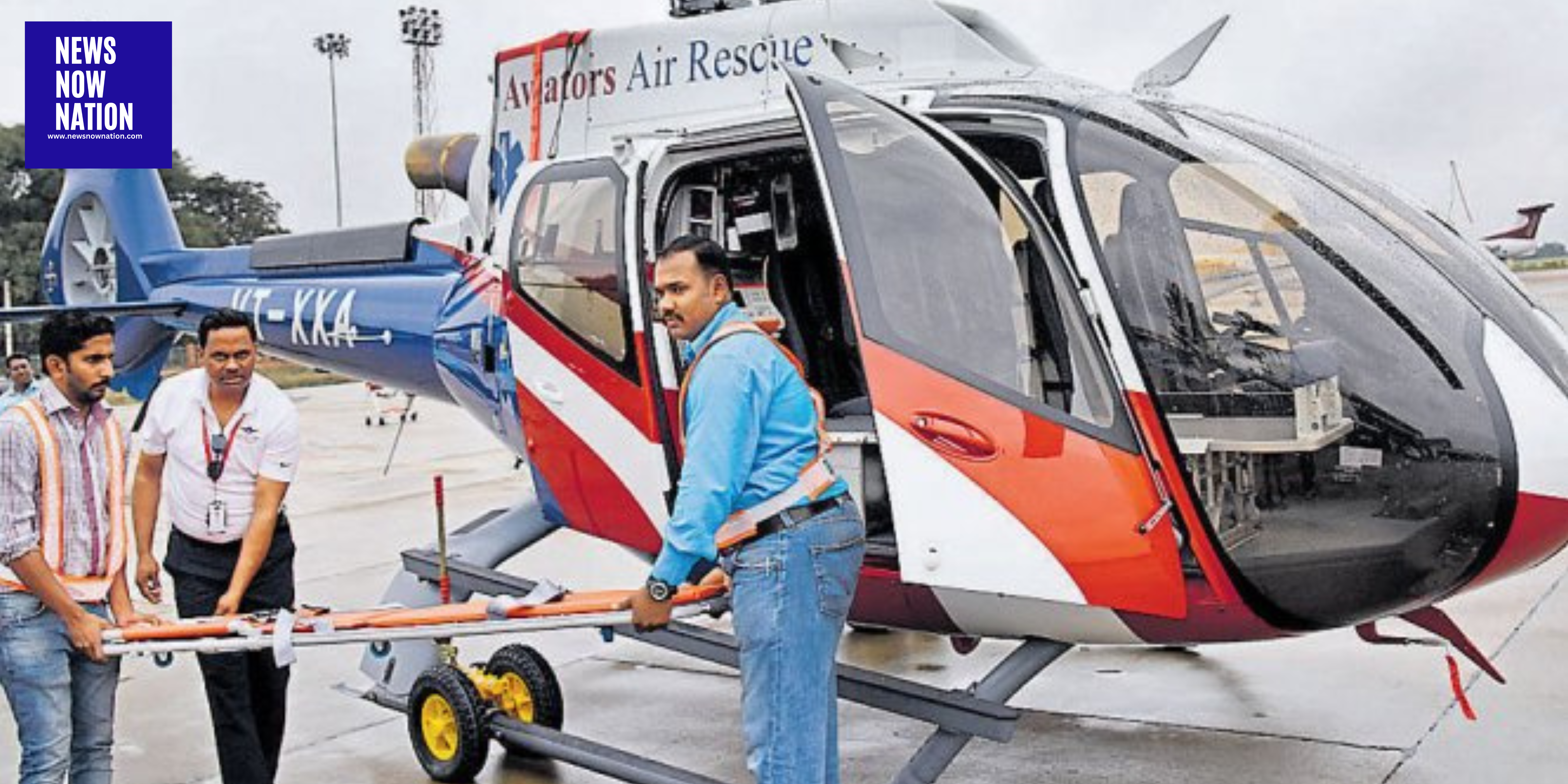 Air Ambulance India
As part of a ground-breaking move to enhance medical transport capacities to higher medical centres in emergency-like scenarios, the Jharkhand government will start providing air ambulance service on April 28. Within two hours after the reservation, the ambulance will be ready and equipped with medical personnel and essential supplies.
"This is a nation-wide first-of-its-kind programme by any state. On April 28, Chief Minister Hemant Soren will officially begin the air ambulance service, according to Captain S P Sinha, Director of Operations for Civil Aviation. To avoid any snags during the evacuation of patients and to ensure their safety, the air ambulance will have multiple engines.
According to Sinha, changing the flight is permitted as long as it doesn't affect the reservations of other candidates. He stated that in addition to Ranchi, Deoghar, Dumka, Bokaro, Dhanbad, Giridih, and Jamshedpur would also offer air ambulance services.
The destinations for the service are New Delhi, Mumbai, Chennai, Kolkata, Hyderabad, Varanasi, Lucknow, and Tirupati. The service can be reached at 918210594073 and 0651-4665515.
Ranchi to Kolkata service charges range from Rs 3 lakh to Rs 8 lakh, and vice versa for Ranchi to Tirupati or Chennai. Rs. 1.10 lakh would be charged hourly for routes that lead to locations other than those listed.
Officials claimed that although air ambulances are already available on call, government involvement will make the service dependable. They claimed that it would reduce unexpected costs. They also stated that they intended to maintain at least one air ambulance in Ranchi so that it could swiftly carry people from any district to their desired locations.
The person claimed to be employed by the state government and to be a member of various organisation that provide air ambulance services. In January of this year, Soren made a commitment that the state would continue to work to upgrade the healthcare facilities in Jharkhand.