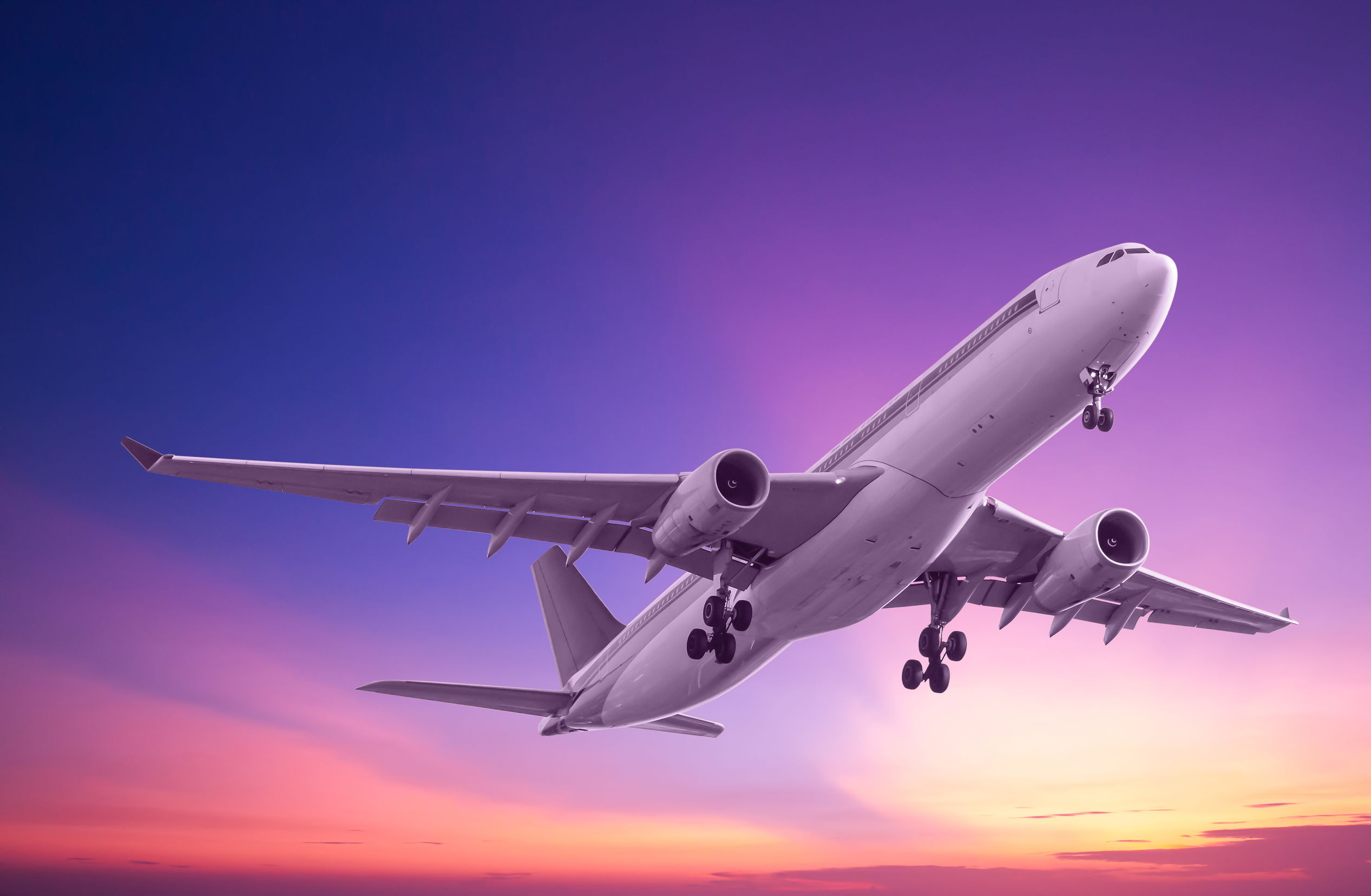 The airline industry is a vast and complex system that plays a vital role in the global economy. It is a world of its own, with countless interconnected components that work together to make air travel possible. There are many well-known airline companies such as Emirates, Qatar airways, Singapore Airlines and many more. All of these airlines offer convenience of travel, and with convenience comes the opportunity for luxury. What could be more luxurious than sitting back with a glass of wine, enjoying the world from a high-end perspective through the window? The airline industry makes this dream come true and these airlines use many different types of marketing techniques to inform passengers about the services and luxuries that they offer.
The importance of social media marketing
Marketing is the primary most thing an airline looks to invest in when establishing a new presence in the market. Airlines need to market their products and services to potential customers to convince them to fly with them. This can be done through a variety of channels ways, such as advertising online and through posters and banners, and even social media. When talking about online advertising, adverting on social media can be very effective, social media platforms have billions of users, so airlines can reach a large number of people with their evolutionary ideas. For instance, Qatar Airways is very active on almost all social media platforms, it uses social media to post about its new destinations, special offers, and flight updates. The large number of people active on social media nowadays acts as a cherry on top.
Building brand value
Airlines need to build a strong brand value in order to stand out from their competitors and attract customers. Marketing can help to increase brand awareness by communicating the uniqueness via positioning it as the preferred choice for tourists and people who travel often. Airlines want to be seen as the preferred choice for travellers, regardless of their budget or other limiting factors. They can position themselves as the preferred choice by highlighting their strengths, such as their award-winning service, their comfortable aircraft, or their convenient flight schedules. Airlines should ask themselves What makes their airline different from other competitors? What are its unique benefits? Airlines should clearly communicate their value and thus reach the right audience.
Building Brand loyalty
Airlines want their customers to fly with them as often as possible, on every travel the customers make. This is why they offer loyalty programs that reward customers for flying with them frequently such as Free flights: passengers can earn points that can be exchanged for free domestic flights. Customers can also upgrade to first class or business class using their points. Customers with loyalty status may be able to check bags for free or carry extra 10 kg weight for free. These simple tactics help build customer and airline company loyalty.
Differentiation in a Competitive Market
Knowing the rigorous competitiveness in the airline industry, airlines need to find ways to stand out and they can do this by positioning themselves as a leader in the industry by investing in new technologies, developing new services, and winning awards. Airlines can also differentiate themselves from their competitors by focusing on customer satisfaction by providing excellent customer service, comfortable seats, and offering clean facilities and food. This will help the airline attract new customers, and retain existing customers. Another way to increase an airline's reputation in a competitive market is endorsing with famous celebrities and featuring them in ads and posters to make the airline reliable. This will also help the airline get a set brand value as it's new in the market.
In conclusion, marketing is the lifeblood of the airline industry and plays a very prominent role in the economy. Through a variety of tactics, airlines communicate their unique offerings and value to the world. Whether it's the allure of free vacations, upgrades, or celebrity endorsements, these marketing strategies help airlines build brand loyalty and navigate the complex skies of the global economy. Without giving importance to such marketing strategies, maintaining a place in the complex airline industry is next to impossible.
Author : Sarah Agarwal
Pathways World School