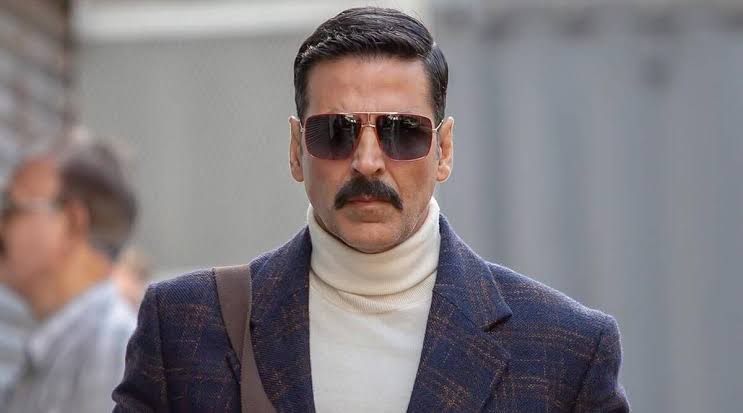 Akshay Kumar, a well-known Bollywood actor, is currently busy promoting. Along with the director and star cast, the actor has been hard at work promoting the upcoming Raksha Bandhan film, which is directed by Aanand L Rai.
Akshay was recently questioned about the social media movements calling for a boycott of both Aamir Khan's Laal Singh Chaddha and his forthcoming film during a promotional event in Kolkata. While stating that "it's a free country, and everybody can do what they want," the artist also had a specific request for the individuals responsible for such trends.
" I just said, everyone is free to do as they like in this country. But everything (referring to the two major releases) benefits India's economy. Every one of us is on the cusp of becoming the biggest and best country. I would request them (the trolls) and you (the media), don't go into it." As the crowd assembled at the event began to applaud, the Raksha Bandha actor remarked.
Aamir Khan previously urged people to see his movie in a theatre and urged them to not "boycott Bollywood, boycott Aamir Khan, and boycott Laal Singh Chaddha." I'm dejected. I'm saddened by the fact that many people who are expressing this in their hearts think I don't like India. They genuinely believe it, but it's not the case," he stated. The Dangal actor continued, "I genuinely love this nation. I am in that way. It is regrettable if some individuals have that opinion. Please refrain from boycotting my films because I want to reassure everyone that this is untrue. During a media event, the actor pleaded with the audience to see his movies.
On August 11, the day of Rakhi, two films, Laal Singh Chaddha and Raksha Bandhan, will be released. The release of two such expensive films is expected to help the Hindi box office, which has recently been struggling. This is what producers, theatre owners, and distributors are hoping will happen.