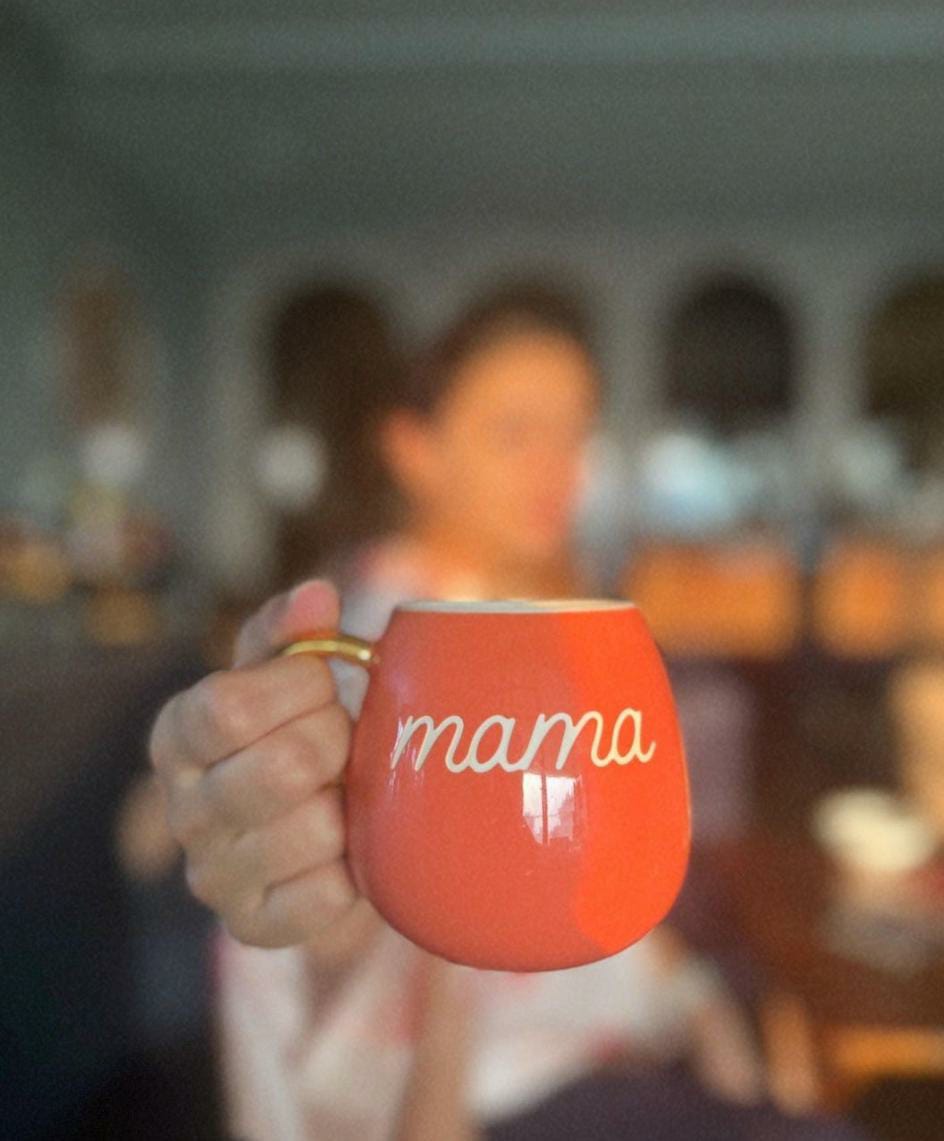 On November 6, Bollywood actor Alia Bhatt gave birth to a girl, her first child. She was shown with her husband, Ranbir Kapoor, after being released from the hospital last week.
Now that she is a mother, Alia has released her first photo of herself.
Alia is shown in the photo highlighting the mug in her hand that has the word "mom" inscribed on it as she is out of focus in the backdrop. Alia captioned the picture, "It me," and she also included a yellow heart emoji. Following the actor's sharing of the image, her followers flooded her with love and expressed their congratulations on becoming a mother. A picture of Alia's infant daughter was also requested by several people. A comment on Alia's post said, "Please send us Baby image; we want to see."
While Alia is at home with her newborn, Ranbir made sure to not miss his workout sessions amid his parenting duties. Ranbir's fitness coach Drew Neal posted a photo with the actor from inside a gym. He captioned it, 'This guy probably had the best excuse not to hit the gym this week after the birth of his baby daughter. However, he didn't skip a beat and smashed every single session. Congratulations once again @aliaabhatt @ranbir_kapoooor.'
A few hours after Alia and his daughter had been welcomed home, images of Ranbir leaving his house appeared online. He was photographed by the paparazzi while sporting a blue tracksuit.
In a statement announcing the birth of their daughter, Ranbir and Alia said: "Our baby is here, and what a wonderful princess she is. Our hearts are officially overflowing with love; we are blessed and devoted parents who adore Ranbir and Alia.