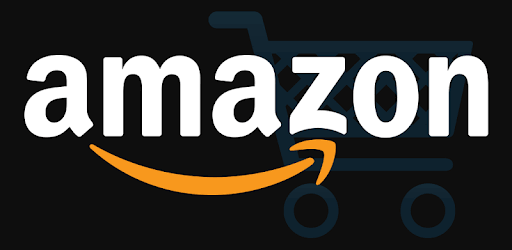 E-commerce giant Amazon, which was on Tuesday issued a notice by the Indian government, presented its case before the labour ministry on the issue of layoffs in India.
After announcing a few days prior that 10,000 employees will be laid off globally, Amazon did this.
Following the announcement's lead, Amazon's Indian subsidiary began sending out VSP to its staff members encouraging them to voluntarily resign. The e-commerce industry leader shared the following VSP document: "This message is intended to let you know that Amazon is currently offering eligible employees in the AET organisation a Voluntary Separation Program (VSP), which is being implemented. Eligible employees will have the option to voluntarily leave their jobs under the VSP in exchange for the advantages listed below."
When Amazon testified before the labour ministry, it claimed that no employees had been fired and that only individuals who voluntarily chose to leave the company by taking a severance payment were let go.
Following a plea from Pune-based employee union Nascent Information Technology Employees Senate (NITES), which claimed that the business had forcibly terminated a significant number of positions in India, the ministry summoned Amazon.
According to people with knowledge of the situation who appeared before the deputy chief labour commissioner of the union labour ministry in Bengaluru on Wednesday, Amazon representatives gave their side of the story while also refuting any accusations.
Amazon imposed a deadline of November 30 to finish the layoffs in India, which had an impact on the livelihoods of many families, according to NITES, which is pressing for an investigation into the situation. However, the union was not represented at the hearing on Wednesday. The people claimed that after hearing it, the authorities made a decision.
The company founded by entrepreneur Jeff Bezos, Amazon, asserts that it reviews employee strength across verticals once a year to see if any realignment in response to the changing environment is necessary. Additionally, sources told ET that Amazon executives informed the labour authorities that employees had the freedom to accept or reject the plan.
It Is important to note that Amazon is one of the biggest foreign employers in India, with a nine-acre campus in Hyderabad, numerous offices in Tamil Nadu and Karnataka, and more than 60 fulfilment centres spread out over 16 states.
Amazon emphasised that it never requested or required its employees to submit their paperwork, but rather counselled them to exercise their own judgement. The executives informed the law enforcement that Amazon was giving employees a longer opportunity in case they wanted to change their minds.
In May of this year, the India branch of the e-commerce giant claimed to have generated 1.16 million direct and indirect jobs in the country. Additionally, the corporation promised to add 2 million direct and indirect jobs by 2025, a goal it claimed to be on course to achieve.