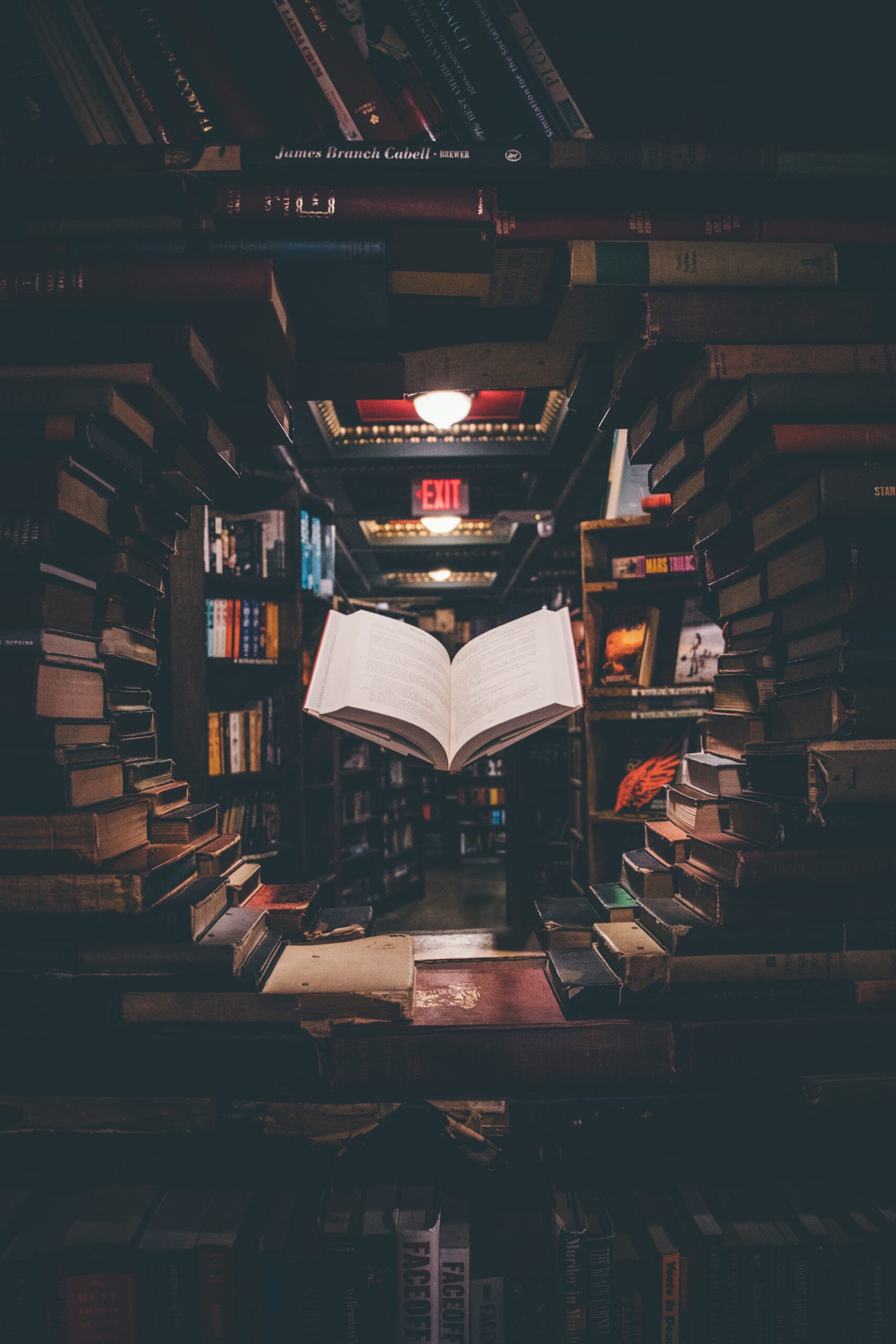 After the Karnataka government's hijab ban, state board exam winner admits she was concerned, but the decision was simple.
Abids area's The Golden Threshold is a blink-and-miss structure situated in a lush garden. It is called after a book of poems written by Aghorenath Chattopadhyay's daughter Sarojini Devi Naidu and is where the scholar and educationist resides. After completing his studies in Edinburgh, Chattopadhyay was invited by Salar Jung to come to Hyderabad in order to advance English-medium instruction in the Nizam's Dominion. He was appointed the Anglo-Vernacular School's new principal in Chaderghat. Additionally, the Chattopadhyay family has made a remarkable contribution to education in the area during the past 145 years since they relocated to Hyderabad. The Golden Threshold sits at its core.
The house that Mr. Chattopadhyay constructed served as the foundation for two universities and a college in the city. The Chattopadhyays' previous home played a crucial role in the development of Nizam College, Telangana Mahila Vidyapeetham, and the University of Hyderabad. The Anglo-Vernacular School led by Mr. Chattopadhyay gave rise to the Nizam College. He was the institution's first principal. However, the family house ended up serving as the foundation for the modern Telangana Mahila Viswavidayalam (TMV). The first women's college in the area, which Amina Pope founded as a component of the Zenana School in Nampally in 1924, started operating in full at the Golden Threshold.