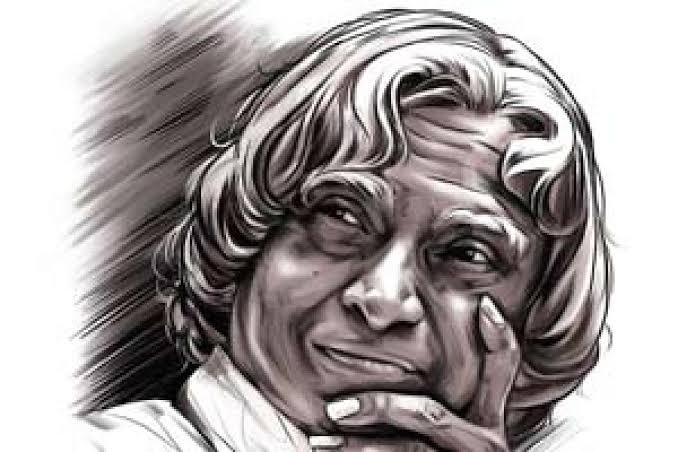 Former Indian President Dr. APJ Abdul Kalam was a nuclear scientist, author, poet, and educationist. On July 27, 2015, he passed away at the age of 83. Avul Pakir Jainulabdeen (APJ) Abdul Kalam was a multi-talented professional who dedicated his life to serving his country.
In addition to being referred to as the president of the people, Kalam received the Bharat Ratna award for his work in nuclear physics. The 11th president of India was also referred to as the "Missile Man of India" and was born in Rameswaram, Tamil Nadu. Between 2002 and 2007, he presided over the country.
Dr. Kalam spent over four decades working with the DRDO (Defence Research and Development Organization), and he was a significant contributor to the 1998 Pokhran-II nuclear testing.
Dr. Kalam continues to be a great source of inspiration for people. Here are a few motivational sayings by APJ Abdul Kalam:
"If you fail, never give up because FAIL means 'First Attempt In Learning'."
"To succeed in your mission, you must have single-minded devotion to your goal."
"The best brains of the nation may be found on the last benches of the classroom."
"Don't take rest after your first victory because if you fail in second, more lips are waiting to say that your first victory was just luck."
"Let us sacrifice our today so that our children can have a better tomorrow."
For great men, religion is a way of making friends; small people make religion a fighting tool."
"If you want to leave your footprints On the sands of time Do not drag your feet."
"You cannot change your future, but you can change your habits, and surely your habits will change your future.
"Two rules for a peaceful life: Depression in failure should never go to heart, and ego in success should never go to the brain.
"Dream, dream, dream. Dreams transform into thoughts and thoughts result in action."