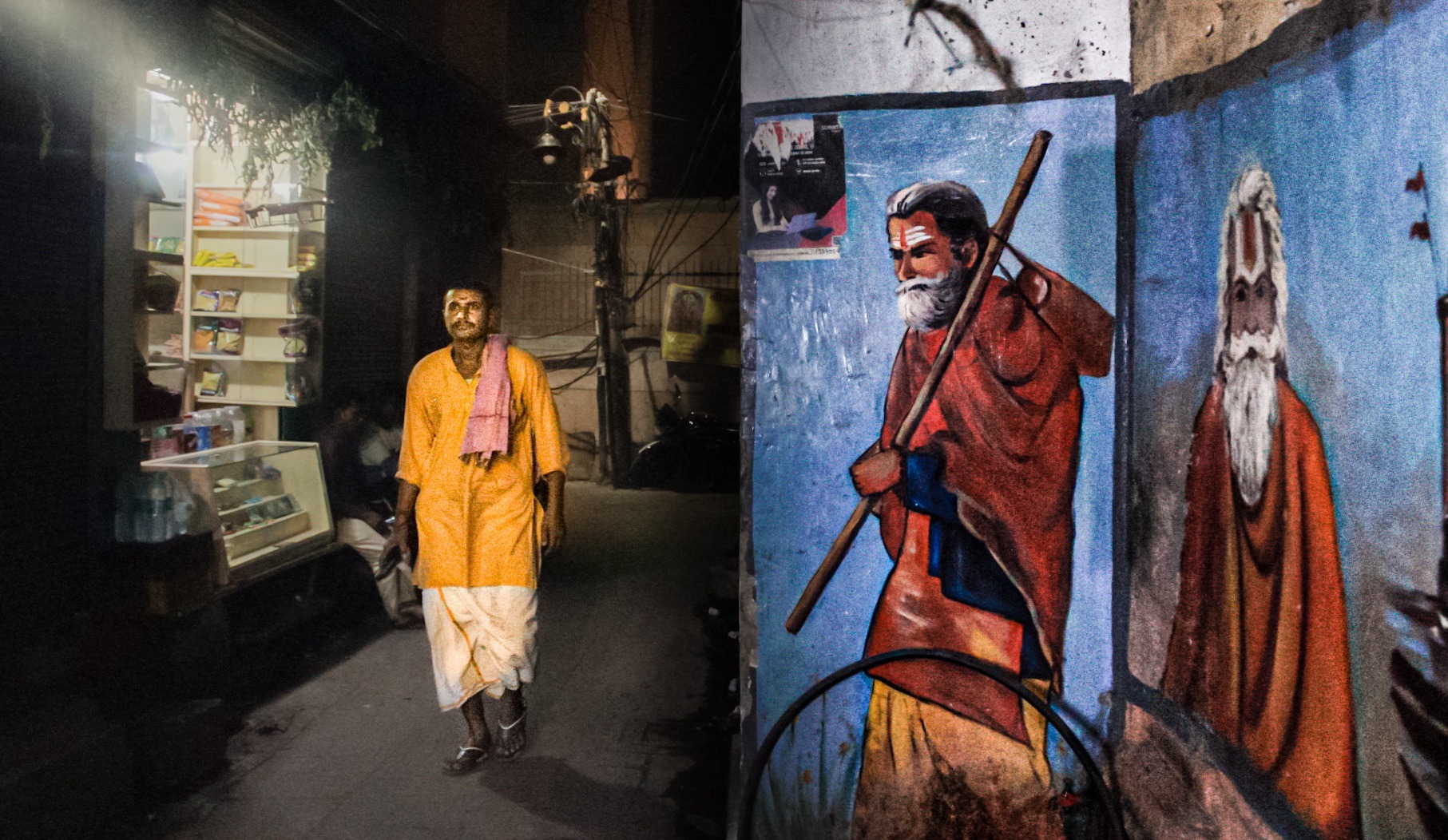 Varanasi
Varanasi, also known as Banaras or Kashi, is a city located in the northern state of Uttar Pradesh, India. It is considered to be the cultural capital of India and one of the oldest continuously inhabited cities in the world. Known for its rich history, stunning architecture, and spiritual significance, Varanasi is a must-visit destination for travelers looking to immerse themselves in India's vibrant culture and heritage.
Getting There
Varanasi is well-connected to major cities in India by air, rail, and road. The nearest airport is Lal Bahadur Shastri International Airport, which is located about 25 kilometers from the city center. Varanasi Junction railway station is the main railhead connecting the city to other parts of India. You can also reach Varanasi by road via the national highways that connect it to other major cities in the region.
Places to Visit
Varanasi is home to numerous temples, ashrams, and cultural landmarks that are worth exploring. Here are some of the must-visit places in Varanasi:
Kashi Vishwanath Temple – Dedicated to Lord Shiva, Kashi Vishwanath Temple is one of the holiest temples in India. The temple is located in the heart of the city and is a must-visit for anyone traveling to Varanasi.
Dashashwamedh Ghat – Located on the banks of the Ganges River, Dashashwamedh Ghat is the main ghat in Varanasi and is famous for its evening aarti ceremony. The ghat is a great place to witness the daily rituals and traditions of the city.
Sarnath – Located just outside the city, Sarnath is an important Buddhist pilgrimage site and is home to numerous temples and stupas. It is believed to be the place where Lord Buddha gave his first sermon.
Manikarnika Ghat – One of the oldest and most important ghats in Varanasi, Manikarnika Ghat is known for its cremation ceremonies. It is believed that those who are cremated here attain moksha or liberation from the cycle of birth and death.
Banaras Hindu University – One of the largest residential universities in Asia, Banaras Hindu University is a must-visit for those interested in the history and culture of the city. It is home to numerous museums, galleries, and cultural institutions.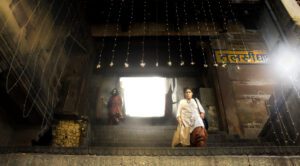 Things to Do
In addition to visiting the city's many landmarks, there are also a number of unique experiences to be had in Varanasi:
Take a boat ride on the Ganges River – This is a great way to experience the city's ghats and witness the daily rituals and traditions of the locals.
Attend an evening aarti ceremony – The evening aarti ceremony at Dashashwamedh Ghat is a must-see event that is both spiritual and awe-inspiring.
Try local street food – Varanasi is known for its delicious street food, including chaat, lassi, and paan. Be sure to sample some of the local specialties while you're in town.
Attend a classical music or dance performance – Varanasi is home to numerous cultural institutions and is a great place to experience classical Indian music and dance.
Accommodations
Varanasi has a range of accommodations to suit all budgets and preferences. From budget hostels and guesthouses to luxury hotels and resorts, there are plenty of options to choose from. Some popular choices include the Taj Nadesar Palace, the Radisson Hotel Varanasi, and the Brijrama Palace.
In conclusion, a visit to Varanasi is a must for anyone interested in exploring India's rich cultural heritage. With its stunning architecture, spiritual