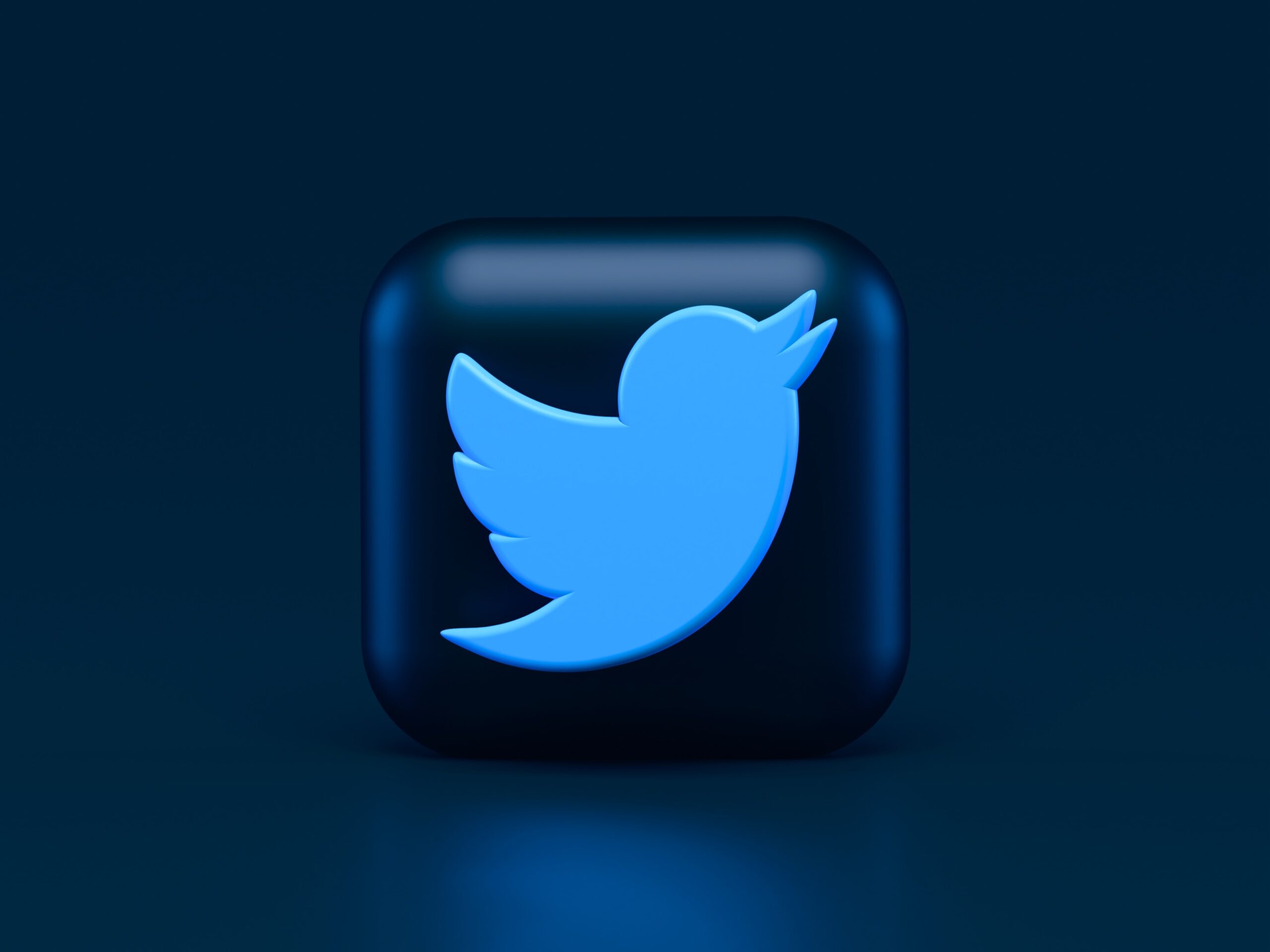 First known acquisition made by the business under Musk's direction is this.
According to Axios, Twitter has reportedly acquired the job-matching tech startup Laskie in what will be the first deal of the Elon Musk era.
The buy promotes the aim of the billionaire to turn Twitter into a "super-app" with a range of functions, including payments. This is the company's first known acquisition under Musk's leadership.
The San Francisco-based company was established in 2021 and has made hiring a priority. The company's creator and CEO, Chris Bakke, previously sold another business to Indeed.
According to Axios and PitchBook, Laskie has received $6 million in total fundraising.
Laskie's website states that the service is now unavailable, but according to its LinkedIn page, it helps job seekers find suitable positions rapidly.
An source with knowledge of the matter said that Twitter is paying in both cash and shares. Although the precise cost could not be determined, the source states it was in the "tens of millions".
Twitter's standard automatic response was not provided in response to Axios' request for comment.