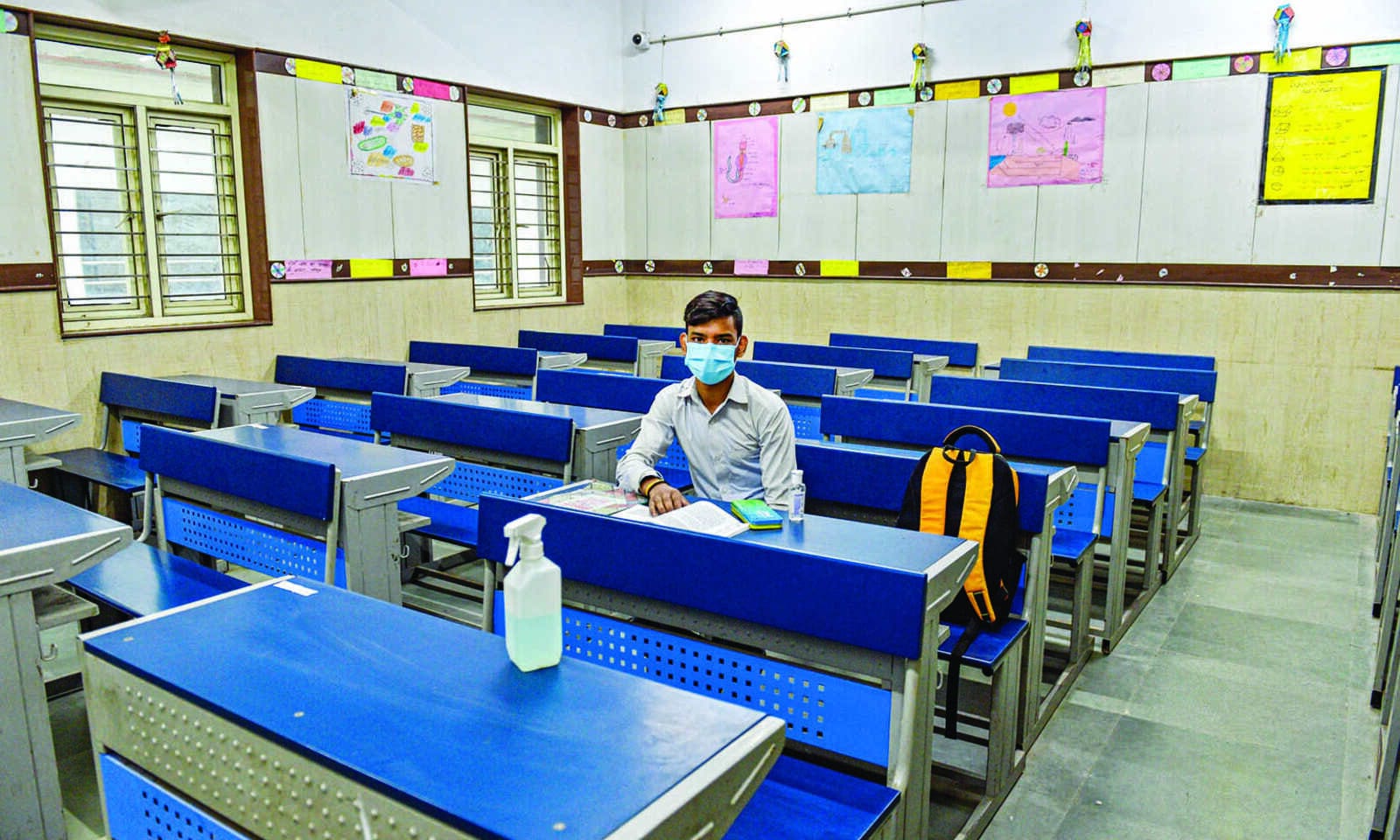 According to the most recent Annual Status of Education Report (ASER), which was released on Wednesday, private tuition, which increased between 2018 and 2022, may have played a role in helping some children outperform others.
To begin, the proportion of children in classes 1–8 taking paid private tuition classes increased from 26.4 percent in 2018 to 30.5 percent in 2022, according to the report.
However, the increase has been uneven, with some states experiencing a significant increase while others have not. In Uttar Pradesh, Bihar, and Jharkhand, for example, the proportion of children receiving paid private tuition increased by 8 percentage points or more since 2018.
"Bihar and Jharkhand are high tuition states – 70 per cent children in Bihar and 45 per cent in Jharkhand are taking tuition in 2022 as compared to only 10 per cent children in Himachal Pradesh and 15 per cent in Maharashtra. It is entirely possible that this additional assistance in the form of tuition was successful in limiting learning loss in these states," said ASER Centre Director Wilima Wadhwa.
According to the learning outcome survey, 12.3 and 11 percent of class 3 kids in Bihar and Jharkhand were able to read texts at the standard II level in 2018 and 12.9 and 9.5 percent in 2022, respectively. The percentage decreased from 47.4 percent and 44.2% in Himachal Pradesh to 23.1 percent and 26.1%, respectively, in Maharashtra.
Between 2018 and 2022, Bihar's statistics in math improved, with the proportion of class 3 kids who can perform at least subtraction increasing from 18 to 21.2 percent. Jharkhand also saw an increase in its percentages, which went from 14.8% to 16.3%.
In contrast, the number of pupils in Himachal Pradesh and Maharashtra who are able to complete simple subtraction problems would decrease between 2018 and 2022. In Maharashtra, it decreased from 281. percent to 18.5 percent during the same period, while in Himachal Pradesh it fell from 42.4 percent in 2018 to 31.3 percent in 2022.
In Bihar, class V students had a division proficiency rate of 30% in 2022, up from 24.1% in 2018. Jharkhand had an increase, going from 15.6% to 20.8%. In contrast, the percentage of kids in this category who can vary their division decreased from 31.7% to 20.1% in Maharashtra and from 51.5% to 38.1% in Himachal Pradesh.
Tuition, according to Wadhwa, could also account for the lower learning loss in math compared to reading because "anecdotally we know that tuition is used more for subjects like math and science rather than reading."