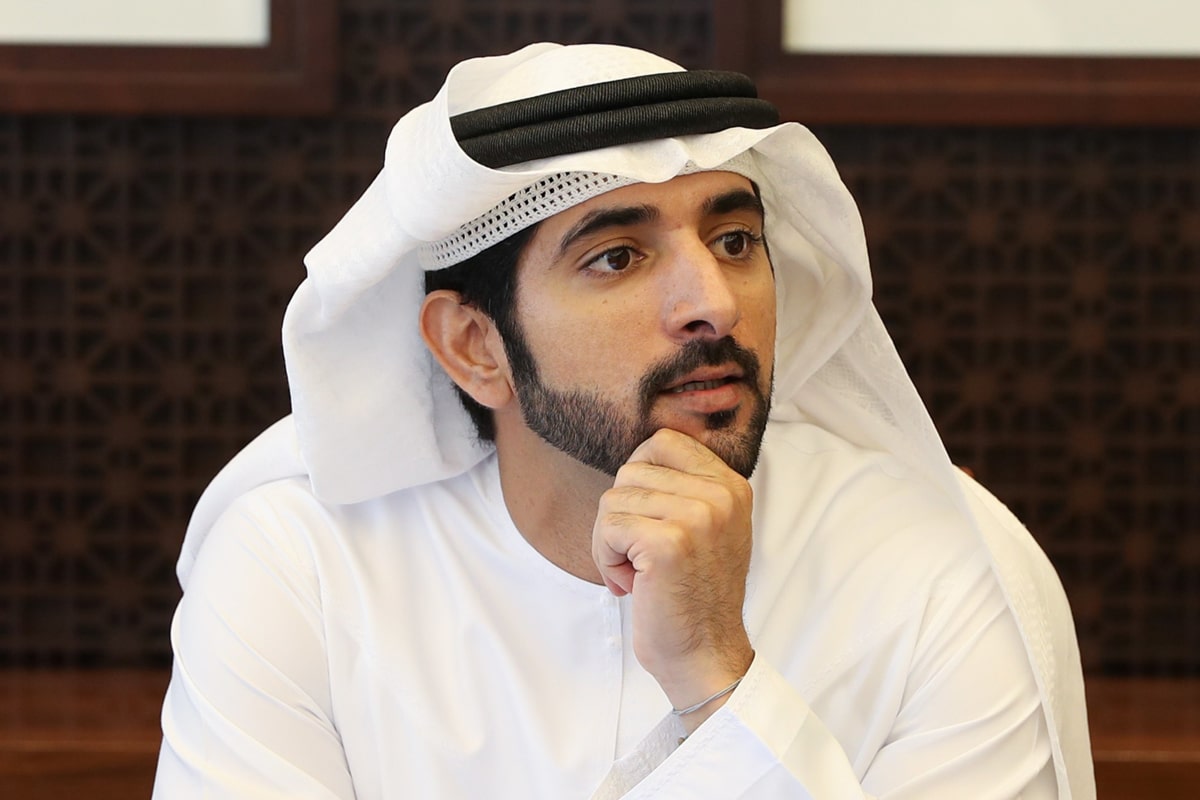 More nurseries should be built in order to accommodate working parents, and the services of the Dubai Fertility Center should be expanded.
The Dubai Endowments Strategy was adopted on Wednesday when Sheikh Hamdan bin Mohammed bin Rashid Al Maktoum served as the meeting's chairman and the Crown Prince of Dubai.
"Dubai and the UAE continue to be at the forefront of sustainable endowments, strengthening their contribution to humanitarian aid globally," added Sheikh Hamdan. The nation's dedication to endowments exemplifies the Emirati people's capacity to lead the world in sustainable humanitarianism.
"The vision of Sheikh Mohammed serves as the inspiration for the qualities of quality, sustainability, innovation, and agility that support endowment projects in Dubai. The recent 1 Billion Meal Endowment program, which His Highness established this Ramadan and which represents the largest endowment fund for supplying sustainable meals to millions of families globally, reflects these ideals.
With 493 endowers and a total of 839 endowments, Dubai's endowments had a value of Dh8.8 billion in 2022. The Dubai Endowments Foundation and Management of Minors' Funds (Awqaf Dubai) will oversee the implementation of the Dubai Endowments Strategy in order to increase the beneficial social impact Dubai has on communities around the world.
The Dubai Endowments Strategy aims to maximise financial stability and increase service endowments, promote a secure, sustainable, cutting-edge, and alluring environment for endowments, spread the culture of endowments and highlight their social role, increase the effectiveness of the institution, and establish it as a benchmark in the region. In order to achieve these objectives, the strategy also aims to create a cutting-edge digital infrastructure.
During the meeting, the Executive Council also gave its approval to a study that examines Emiratis' goals for their families. According to the report, a lot of Emirati couples in Dubai want to have families. According to the report, the majority of married Emirati women in Dubai have more than three children, and about 25% have six or more.
The study included suggestions for promoting childbearing, such as raising community awareness, offering incentives for marriage, educating couples, offering support services and parental counseling, and running awareness campaigns to support stable families. It also suggested increasing the number of nurseries in government offices to help working parents and boosting the services offered by the Dubai Fertility Centre.
Sheikh Maktoum bin Mohammed bin Rashid Al Maktoum, the deputy ruler of Dubai, as well as the deputy prime minister and minister of finance of the United Arab Emirates, also attended the meeting.