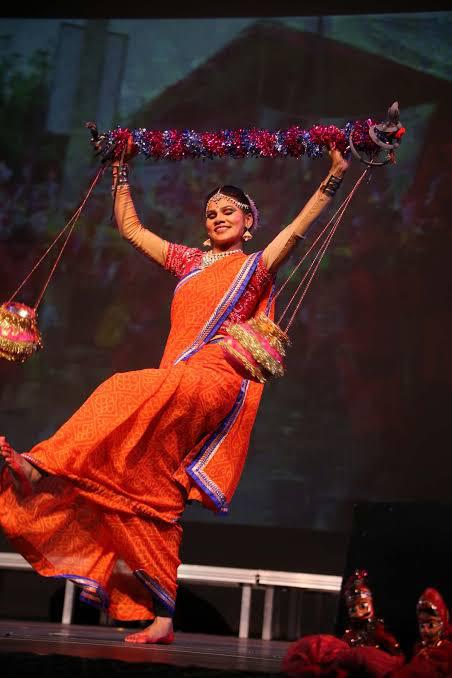 Dedicated to empowering rural and tribal communities in India through education and skill development. Team EKAL SUR TAAL, a group of talented musicians and performers, is proud to present "Bharat Ke Rang Ekal Ke Sang," a cultural extravaganza celebrating our patriotism and devotion to the country.
The event will take place on Sunday, 2nd April at the NCZCC Auditorium, starting at 4:30 pm. The highlight of the program will be the display of Krishna Leela and desh bhakti dances, showcasing the rich cultural heritage of India.
The performances will be a visual treat, transporting the audience to the world of mythology and patriotism. The team has put in months of hard work and dedication to present an unforgettable evening for the audience.
Through this event, Team EKAL aims to raise awareness and support for the rural and tribal communities in India. As the famous quote goes, "It's not how much we give, but how much love we put into giving," and this event is a perfect example of that.
So, come and join us for an evening of music, dance, and celebration. Let's motivate, support, and strengthen our foundation, our rural India, and show our love for the country. Don't miss this chance to experience the mesmerizing theatrical performance celebrating Bharat and its unity!