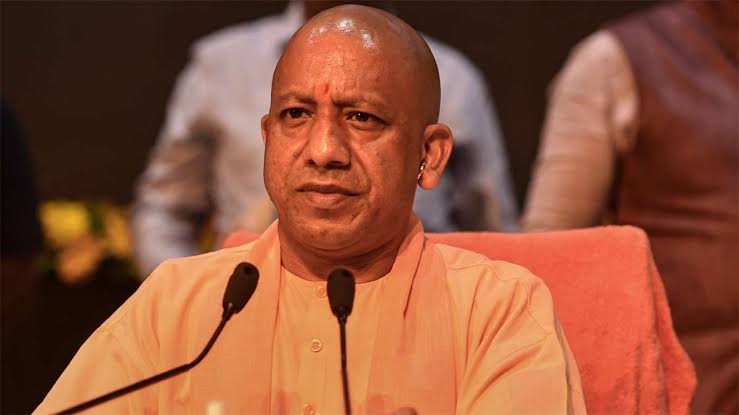 Yogi Adityanath, the chief minister of Uttar Pradesh, hosted a team of Australian investors at his residence on Friday.
The delegation, which was led by Sarah Storey, the deputy high commissioner of Australia to India, discussed the potential for investment in various sectors in Uttar Pradesh and expressed its enthusiasm for attending the Global Investors Summit in 2023, according to a statement from the state government.
The chief minister said that from February 10 to 12 of next year, the Uttar Pradesh government will host a Global Investors Summit in Lucknow.
"We strive for the nation and the world to profit from the enormous commercial potential available in the state in order to raise the per capita income in the state.
This Investors Summit will be beneficial in that it will offer a comprehensive forum for the international industrial community to collaborate on economic development. The assistance of Australian businesspeople and investors will be helpful in raising the summit's profile, he said.
According to Adityanath, Uttar Pradesh, which has been gifted by God and nature, is now forging a new identity as the economic growth engine of India.
In terms of size, it is the fourth-largest state in India.
"Our state is home to 25 crore citizens, making it India's largest labour and consumer market. The Government of Uttar Pradesh is developing infrastructure at a rapid pace to ensure seamless connectivity through air, water, road and railroad networks, which will enhance the accessibility of logistics to enable industries to access global and domestic markets.
"We have the world's most fertile land, and the richest water resources. Uttar Pradesh is working on a plan to promote natural farming in the form of zero-budget chemical-free farming. This will be a very useful effort in increasing the income of the farmers," Adityanath said.
In response to the many concerns raised by the Australian delegation, the chief minister has extended an invitation to everyone to make investments in the state. According to the statement, he added that the state administration has been defending the financial interests of its investors.
He continued, "Our policies will inspire the international community."
The Australian investor group reviewed several sectoral policies of Uttar Pradesh in this meeting, which was held in a friendly environment, and they also expressed their excitement to take part in GIS 2023, according to the release.