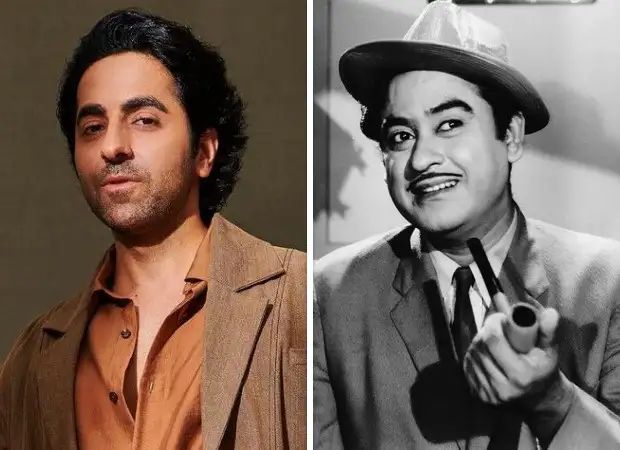 Bollywood star Ayushmann Khurrana is reprising the role of the charming Dream Girl in the sequel to his blockbuster film!
Ayushmann pays tribute to the Indian film legend on the occasion of his passing and explains how Dream Girl 2 was influenced by him.
In Dream Girl 2, Ayushmann Khurrana draws inspiration from Kishore Kumar. I'm motivated to push limits by his work,
"Kishore Kumar was multi-talented, and as an artist, I draw inspiration from him at every turn," adds Ayushmann Khurrana. He has been my guru, and I am motivated by his work to push limits and venture into uncharted territory.
The great song "Aake Seedhi Lagi Dil Pe" by Kishore Da has been playing continuously for as long as he has been filming Dream Girl 2, he continues. He flawlessly portrayed both male and female voices for this song with his wonderful voice. It has given me a tonne of inspiration.
Ayushmann Khurrana is preparing for the release of Doctor G on October 14, 2022 on the professional front. Shefali Shah and Rakul Preet Singh are the movie's stars. His upcoming film, Dream Girl, features Ananya Panday. The next project he has with Maddock Films also features Samantha Ruth Prabhu.