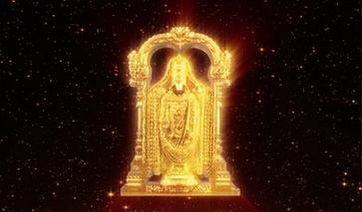 Second Consecutive Quarter Of Positive EBITDA Margin Improvement, ALTT Contracts Losses By Two-Third, Turnaround Gathers Momentum
2 June 2023: Balaji Telefilms Limited records EBITDA profit for the second consecutive quarter ending March 31, 2023. Each of the three key verticals, TV production, Digital (ALTT), and movies has delivered strong performance during the quarter as well as the full year.
For FY 23 the company posted a 76% increase in revenue to Rs 593 Cr Vs Rs 337 Cr in FY22. With consolidated EBITDA of Rs 11.5 Cr in Q4 and Rs4.6Cr in Q3 company has displayed a turnaround in performance, coming out of a tough phase of three years triggered by the pandemic and other disruptions. While business is back to the pre-pandemic level, cost rationalisation and strategic initiatives have led to significant improvement in productivity.
ALTT is on the path towards break even
The company's digital platform ALTT managed to cut the EBITDA losses by 71% for the March quarter compared to the same quarter last year to Rs 9.8 Cr. Even for the full Year losses of the digital business have come down by more than half. With more than 6 lakh subscribers renewing their subscriptions coupled with strong fresh additions, ALTT has posted Rs 19 Cr of subscription revenue for the year with 1.11 million subscriptions sold. In the March quarter itself, 2.4 lakh subscriptions were sold.
In a bid to capitalize on production expertise, ALT Digital has entered into strategic partnerships and deals to produce content for some of the biggest digital platforms. The current order book has 8 shows to be produced for some of the best-known names in the industry. Besides diversifying revenue streams, the new management team is focused on streamlining operations at all levels and rationalizing non-core expenses. ALTT's content slate is taking shape which is expected to yield positive results in the upcoming quarters in the form of the launch of fresh shows across genres. Presently, ALTT's content has been watched for over 16.6 billion minutes with the number of views totaling 1.5 billion.