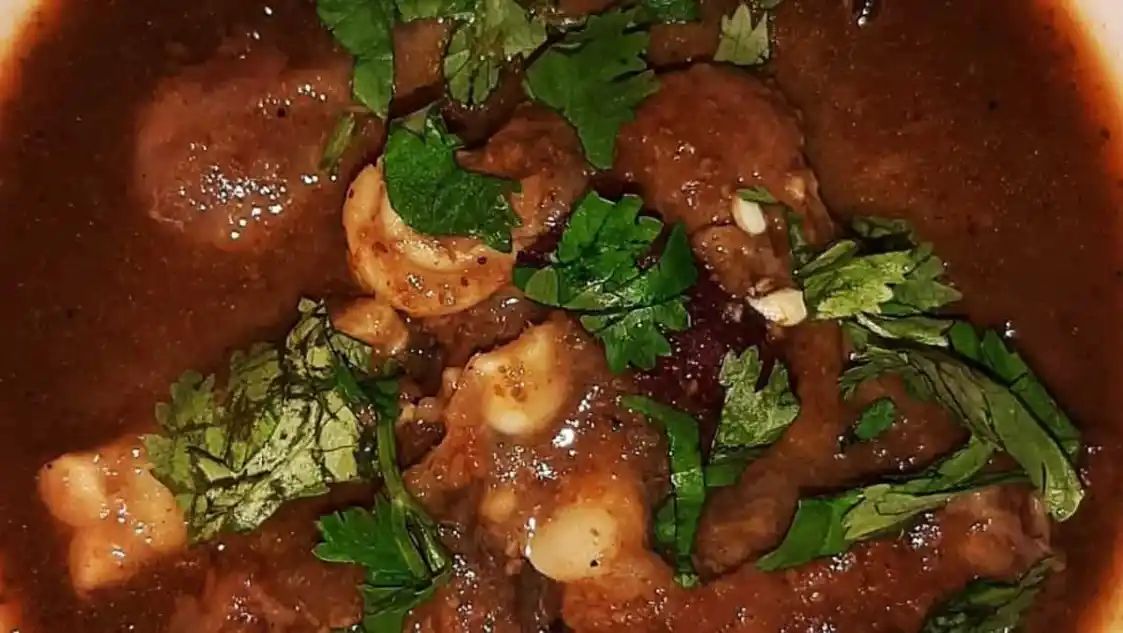 Enjoying the brisk air? We are positive that you are. Winter is not without its share of excesses and yearnings. Hot chocolate, gajar ka halwa, and moong dal ka halwa.
The hallmark of winter treats is decadence. But what if we told you that not all of your wintertime cravings needed you to give up your weight loss objectives? Some of these treats are also traditional delicacies that can strengthen your immune system, which often deteriorates when the temperature drops. One such nutrient-dense treat you must stock up on in this chilly season is paya, a stew-based dish popular in Bangladesh, Pakistan, and India.
Paya is a special dish since it is both comforting and joyful. It is served to fight off colds and fevers and keep your body warm during the winter, in addition to being eaten for breakfast and as a lavish meal on special occasions. Paya soup is usually made in the winter because of the advantages it has for your immune system. You should be aware that during the winter, your immunity is typically at its lowest, making your body more vulnerable to illnesses. To combat this, you must fortify your internal organs with the maximum amount of vitamin intake.
Paya soup is simple to find and can offer protection. It can be a great source of vitamins and protein and aids in keeping you hydrated. Not to mention how wonderful stew always tastes and is to eat. The dish known as Paya is said to have been inspired by the well-known South-central Asian stew Pacha, which is made with boiled sheep feet, brains, skulls, or stomachs. From there, it travelled east and was absorbed by Muslim cooks into the local cuisines of Lahore, Punjab, Hyderabad, and Lucknow. Over time, it developed into a vital ingredient in Indian cuisine.