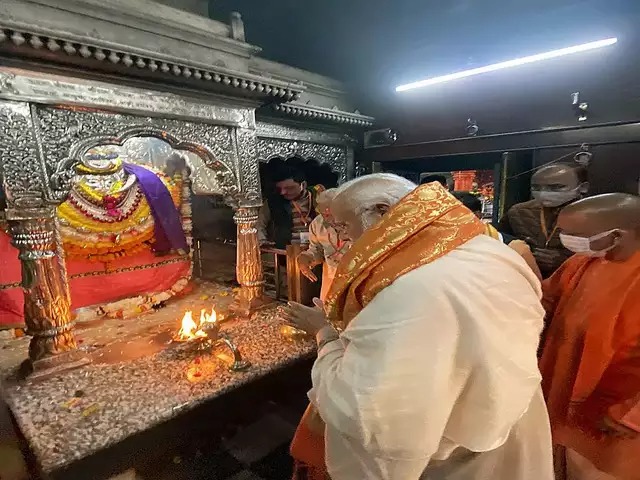 The Bhairav Temple dispute on the riverside corridor in Indore has not yet been resolved.
The two-year-old project to build a riverbank corridor connecting Jawahar Marg and Chandrabhaga is progressing slowly.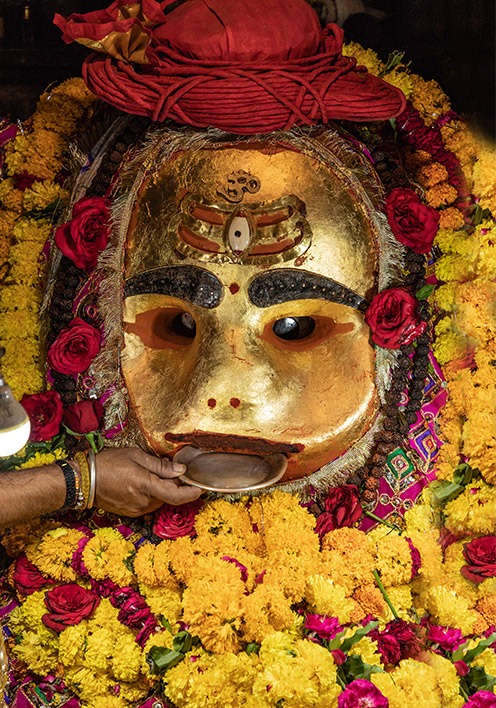 No decision could be made on the relocation of the Bhairav Temple, which is situated along the riverside corridor, in Indore (Madhya Pradesh). Although this was the fifth meeting on this topic, officials from Smart City met with locals and temple committee members to discuss the problem without success.
Officials announced that the district administration will now be involved in the problem-solving process. According to officials, the corridor is being developed to relieve traffic pressure on Jawahar Marg from the road next to Sanjay Setu to Chandrabhaga on the banks of the Kanh.