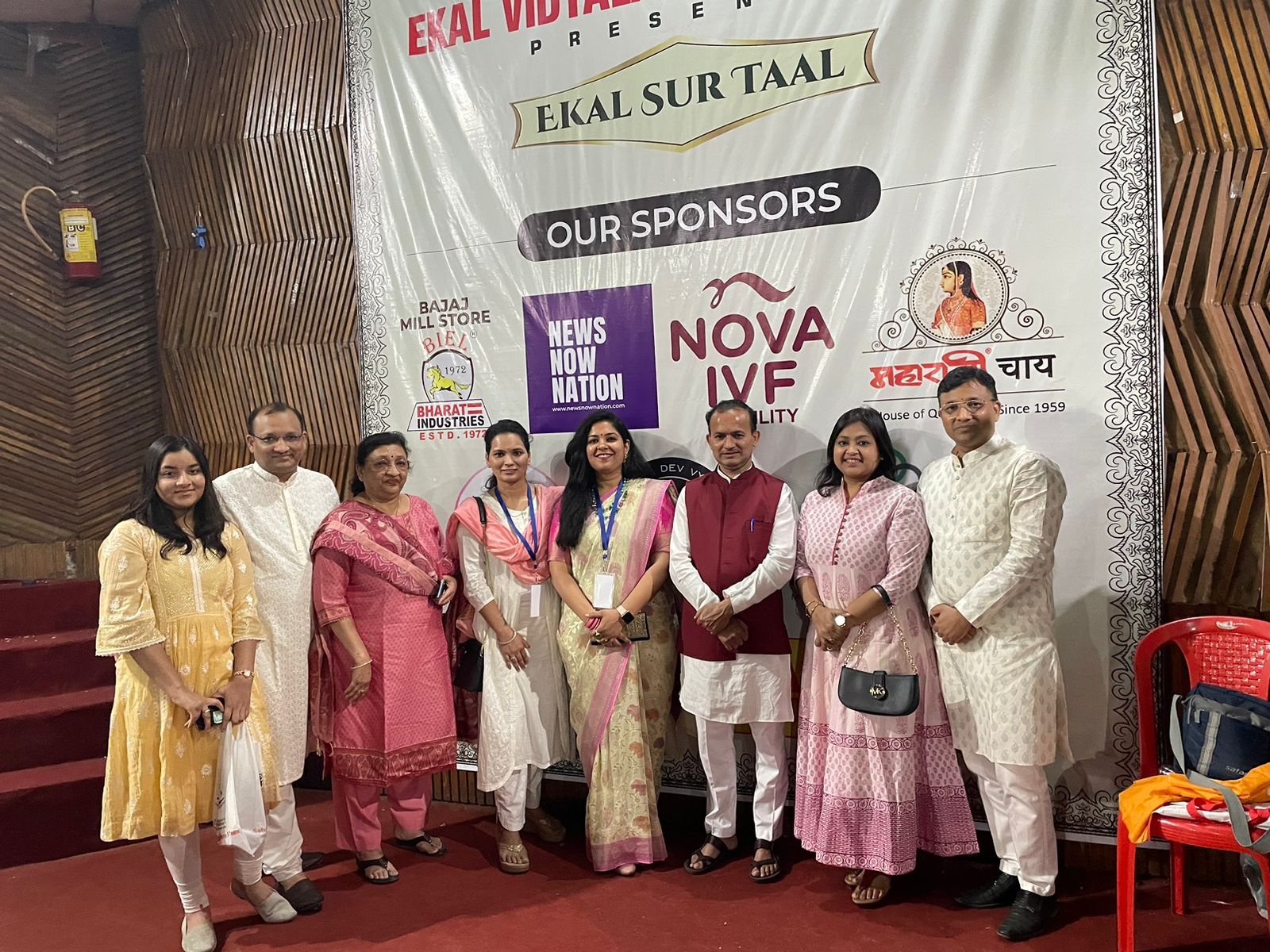 The NCZCC Auditorium came alive on Sunday, 2nd April with the patriotic and devotional display of "Bharat Ke Rang Ekal Ke Sang" by the renowned cultural group, EKAL SUR TAAL. The event was graced by the presence of Honorable Justice Manju Rani Chauhan as the chief guest along with other notable dignitaries including Nandi ji.
The audience was mesmerized by the theatrical performance, which showcased the artistic skills of tribal India and displayed the devotion of Lord Krishna. The program aimed to celebrate the unity of Bharat and strengthen the foundation of rural India.
The audienc were encouraged to give generously to support the cause. The event witnessed a large turnout, with people from different walks of life coming together to celebrate the spirit of patriotism and devotional love.
The EKAL TEAM expressed their gratitude to the chief guest, Justice Manju Rani Chauhan, Sponsors and all the other dignitaries who graced the occasion. They also thanked the audience for their overwhelming response and generous contributions towards the cause.
Overall, "Bharat Ke Rang Ekal Ke Sang" by EKAL SUR TAAL was a beautiful and memorable program that brought people together and instilled a sense of pride and patriotism in everyone who attended