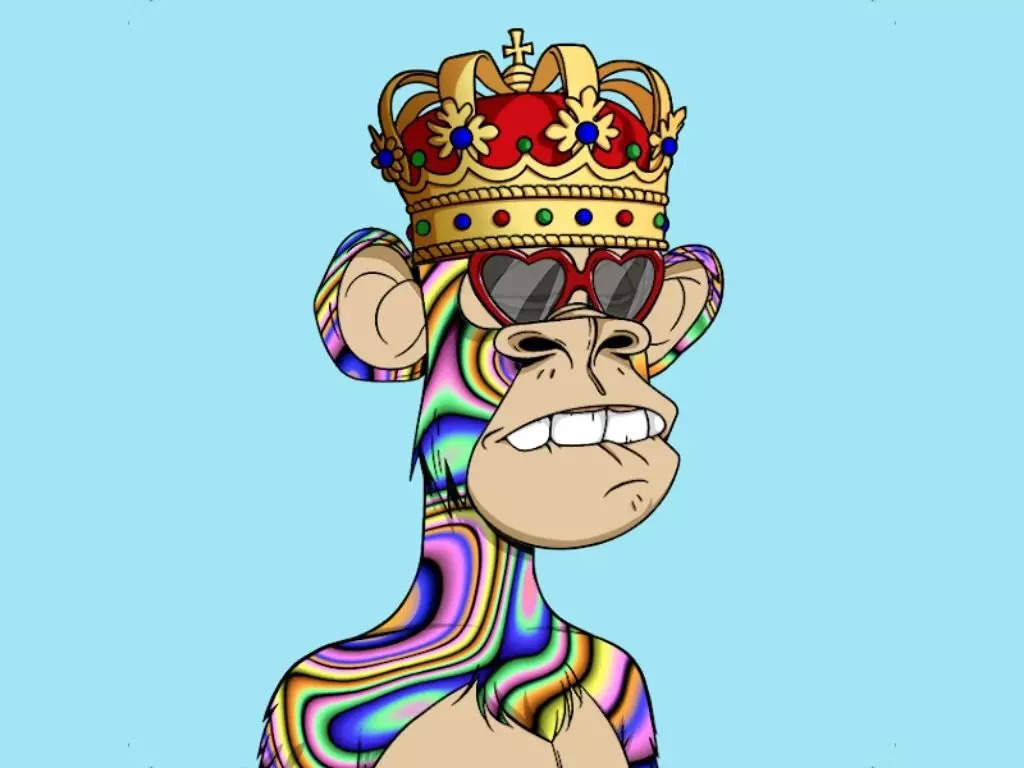 The concept of the metaverse has gained significant attention in recent years, fueled by technological advancements and a growing interest in immersive digital experiences. Concurrently, blockchain technology has emerged as a powerful tool for decentralisation, security, and transparency. A large number of people are getting drawn to the  new technology but  the only problem is that there is a capacious amount of users who don't completely understand how and what the block chain technology is and misinterpret the concepts of block chain technology.
By the means of this article I am very effulgent to brief out the concept of blockchain technology and meta verse. Almost all people have heard about metaverse  and some quickly toggle over the internet to know what metaverse is.  Metaverse in simple terms is a single, shared, immersive, persistent, 3D virtual space where humans experience life in ways they could not in the physical world. They perceive things in an artificial world and I believe that the advent of such technology can be dangerous.
Metaverse is sure to revolutionise  the  world , but such technology can be very addictive which could  drive young minds to the path of  pitfall.  Some researchers point out that  specifically children in the near future could spend up to 4 hours at least every day on metaverse. This would not only ruin their academics but also  children will spend less time forming  friendships  with other school mates and spend less time with their family and friends .  These were some devastating effects on the technology linked to the metaverse. Now  I would like to highlight the relation between metaverse and block chain.
Blockchain technology, known for its decentralised nature and security features, offers several key advantages in shaping the metaverse:  Ownership and Digital Assets: Blockchain enables the creation, authentication, and ownership of digital assets within the metaverse. Through non-fungible tokens (NFTs), unique digital items such as virtual land, artwork, avatars, and in-game items can be created, bought, sold, and traded securely. NFTs provide verifiable proof of ownership and enable a thriving digital economy within the metaverse.  A large number of people are heavily investing on NFTs  .The most significant is the image of a Bored Ape sold for a blooming 2.7 million dollars. This highlights the prospects for future creativity for young kids and the metaverse is not always destructible. Young talents can use their art and create something very different which is pretty evident from the NFT of the Bored Ape which was  sold for 2.7 million dollars. Many block chain technology companies  have  gone public and people are able to buy stocks in that company commonly recognised as investing in crypto currency.  This has pushed people to their limits  as people  have become millionaires and billionaires just by trading crypto again highlighting the future prospects of the metaverse.
The only problem which heightens with metaverse is governments regulations .  As the metaverse evolves, legal and regulatory frameworks need to adapt to address intellectual property rights, digital asset ownership, taxation, and other legal aspects associated with blockchain-based metaverse experiences. There is a long struggle  to legalise blockchain technology but I think that these technologies will ultimately  be able to be licensed by the various governments. All in all , the blockchain sector is a growing sector and it depends on the person how one uses the technology. If used in an effective manner this would certainly admonish  the old thinking and lead to new realms of creativity.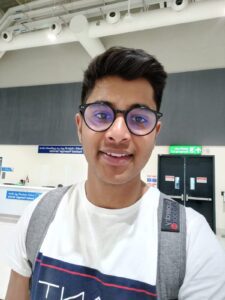 Author – Hitansh Gupta
Wynberg Allens School.