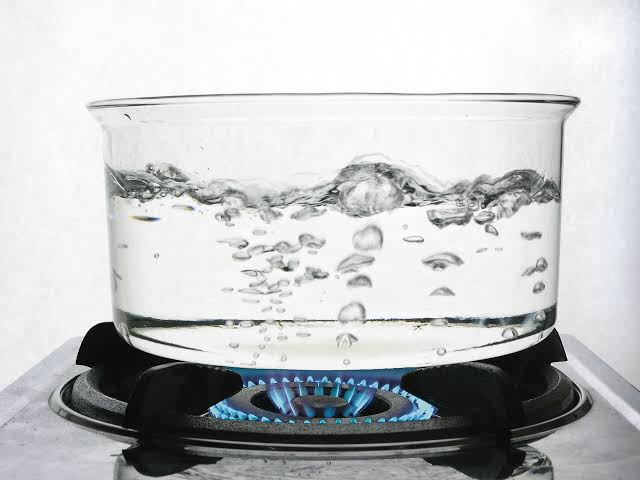 Water is the body's fuel, surpassing food's significance in a number of ways. The type of water that one takes to be hydrated is an area where conversation is relevant.
Boiling water and filtered water are the two main rivals. Although there is an obvious difference between the two, many people still wonder which is best for their health.
So let's attempt to unravel the mystery of this article's solution.
Benefits and Drawbacks of Boiling Water
For ages, boiling water has been a common way to purify water. Most pathogens, protozoa, viruses, and bacteria will be killed by bringing the water to a boil and holding it there for about a minute. The procedure is useful because it is simple and easily available. When water quality declines significantly, boiling is a frequently advised solution.
This method's drawback is that it leaves behind other toxins like chlorine and heavy metals like lead. In fact, these heavy metals that represent a greater harm to health tend to concentrate when tainted water is heated.
Filtered Water: Benefits and Drawbacks
Filtered water is a common way to improve the cleanliness of water and offers a wide variety of items in the category. Water filters guarantee the highest level of water purification, from UV filters to activated carbons, from Ion exchange to the Reverse Osmosis process.
You don't have to worry about germs, viruses, heavy metals, chemicals, or organic compounds if you drink filtered water. Additionally, it is simple to produce and obtain clean water because it is only a button push or faucet lift away. Filtered water has no negative health effects.
Verdict
It turns out that drinking filtered water is healthier than drinking cooked water. It's because purified water is free of all impurities, whereas boiling water allows some of them to contaminate the water and make it unsafe to drink.