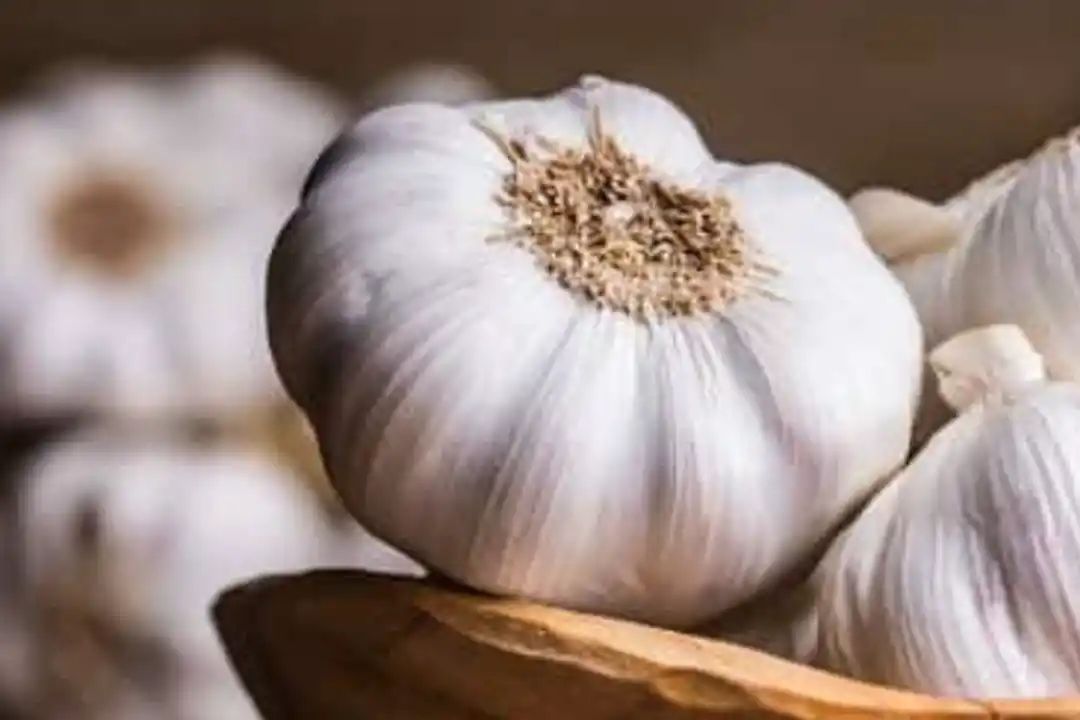 Bad cholesterol or low-density lipoprotein (LDL) makes up most of the cholesterol in your body. High levels of LDL may clog the artery and increase the risk of heart disease and stroke.
You need to examine your food if you want to lower these harmful cholesterol levels. Start by including foods that could raise the body's level of HDL, or high-density lipoprotein, a type of healthy cholesterol. Here is a list of items you can eat every day to lower your bad cholesterol levels:
 onions
According to a 2017 study published in the National Library of Medicine, the essential onion chemical quercetin aids in decreasing cholesterol in animals. Onions aid in avoiding artery hardening and inflammation. Consider eating onions raw by sprinkling them in a salad. You can also include onions in omelettes and sprout chaats.
Nuts
Nutrient-dense nuts are abundant. Omega-3 fatty acids, found in nuts like walnuts, are excellent for your heart. Almonds contain a specific amino acid that aids in controlling blood pressure. By inhibiting absorption into the intestines, plant chemicals like phytosterols found in nuts help decrease cholesterol. The risk of heart disease can be decreased by consuming these cholesterol-lowering nuts on a daily basis.
 Garlic
In addition to giving food a strong flavour, garlic can cut harmful cholesterol. Allicin is one of the plant compounds that can assist persons with high blood pressure lower it. It might also aid in lowering the body's levels of LDL and total cholesterol.
Fatty Fish
Omega-3 fatty acids are abundant in salmon and mackerel. Omega-3 is known to raise HDL levels, which is healthy cholesterol, and may reduce the incidence of heart attacks. According to a study titled "Fish consumption and stroke risk in senior individuals: the cardiovascular health study," elderly persons who consume baked or broiled fish once a week have a 27% lower risk of having a stroke. For best results, simmer, stew, or broil the fish rather than frying it.
 Fruits
It is critical to include fruits in a balanced diet as well. Many fruits have soluble fiber, which can lower LDL levels and are good for the heart.
According to a study titled "Cholesterol-lowering Properties of Different Pectin Types in Mildly Hypercholesterolemic Men and Women," the pectin-soluble fibre found in strawberries, apples, grapes, and citrus fruits lowers cholesterol by 10%. Fruits are full of chemicals with anti-inflammatory and antioxidant properties that may guard against heart disease.